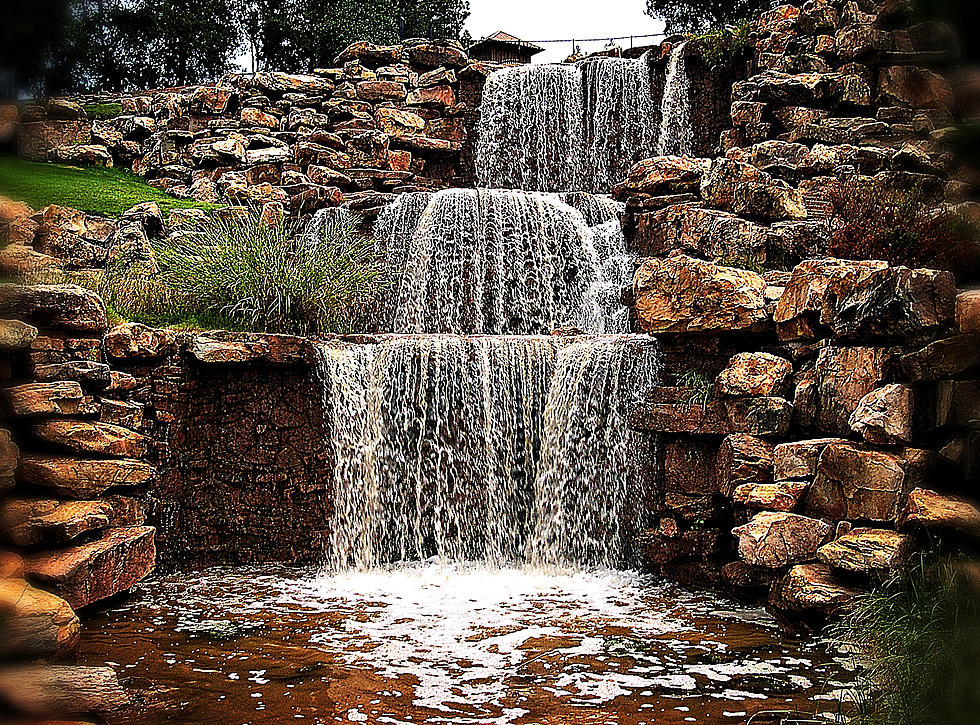 Take A Road Trip To See The Highest Waterfalls In Texas
TechBreeder
WARNING: Under no circumstances should you enter this property. By doing so you risk bodily harm and/or prosecution for trespassing on private property.
The state of Texas really has some beautiful sights; including waterfalls. You wouldn't think that Texas has waterfalls but we do. A lot. You can find a list of nearly 100 waterfalls in Texas on the World Waterfall Database website.
For example here's a photo of The Falls in Wichita Falls, TX.
But that's not the one we're here to talk about; we're here to talk about Capote Falls; located in Western Presidio County. It is the tallest waterfall in Texas sitting at 175 feet high near the Rio Grande. Sitting in between Marfa & Presidio, TX, it's roughly between 3 to 4 hours away from El Paso.
So can I visit Capote Falls?
Well...sadly no. The waterfall is private property. Unless you have special permission from the owner of the land, not everyone can just walk on the land. However some people WERE lucky to take photos from the air.
One YouTube user even captured some footage of Capote Falls from the air.
What about some waterfalls that ARE available to the public?
If you're looking to view a giant waterfall in Texas, there's Madrid Falls in the Big Bend State Park in Terlingua, TX (about a 4 and a half hour drive from El Paso). At 100 feet tall, it's the 2nd tallest waterfall in the state. However because of the hiking you have to take, it's a little difficult to reach. But once you do... the view is stunning.
Any other waterfalls I should check out?
Some of the other waterfalls you can definitely check out in Texas:
Dolan
Gorman
Pedemales
& McKinney Falls
So while the tallest, Capote Falls, isn't open to the public, at least we can admire it from afar.