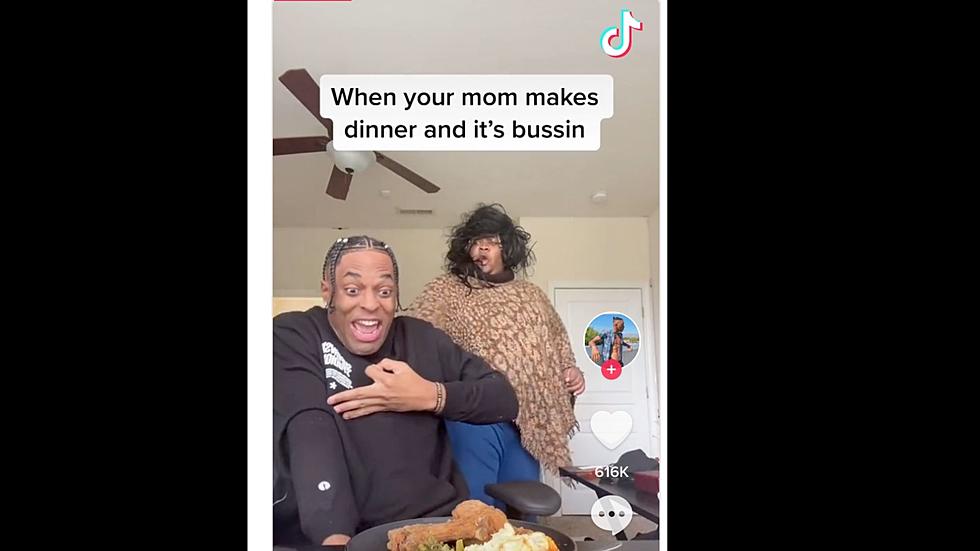 What Is With That Weird Hand Gesture Kids Are Doing on Tiktok?
TikTok via Leethe4th
I just turned 29 and I already feel old, thanks to TikTok.
This social media platform goes through trends as quickly as El Paso's weather changes. One trend that has some parents googling and asking questions on Facebook is the "Sheesh" trend.
Here is an example of a teen demostrating the trend:
Yet, this is how I feel after not understanding the trend:
Even teachers are getting on this trend and I have no idea how to feel about it:
Even parents are using it to their advantage.
Just in case you are still confused about this, here is a TikTok to explain it.
I am sorry but when I first saw someone do this, I totally believed this was a drug reference. When I explained it to Monika, she thought the same thing. Seriously, I do not care if it is "ice in my veins," this looks and sounds like a scene from Pulp Fiction.
Next time you see a kid on TikTok, just hit them with a "SHEEEEESH" and tell them you are cool. Don't try to explain the drug reference.
93.1 KISS-FM Listener's New Coworkers