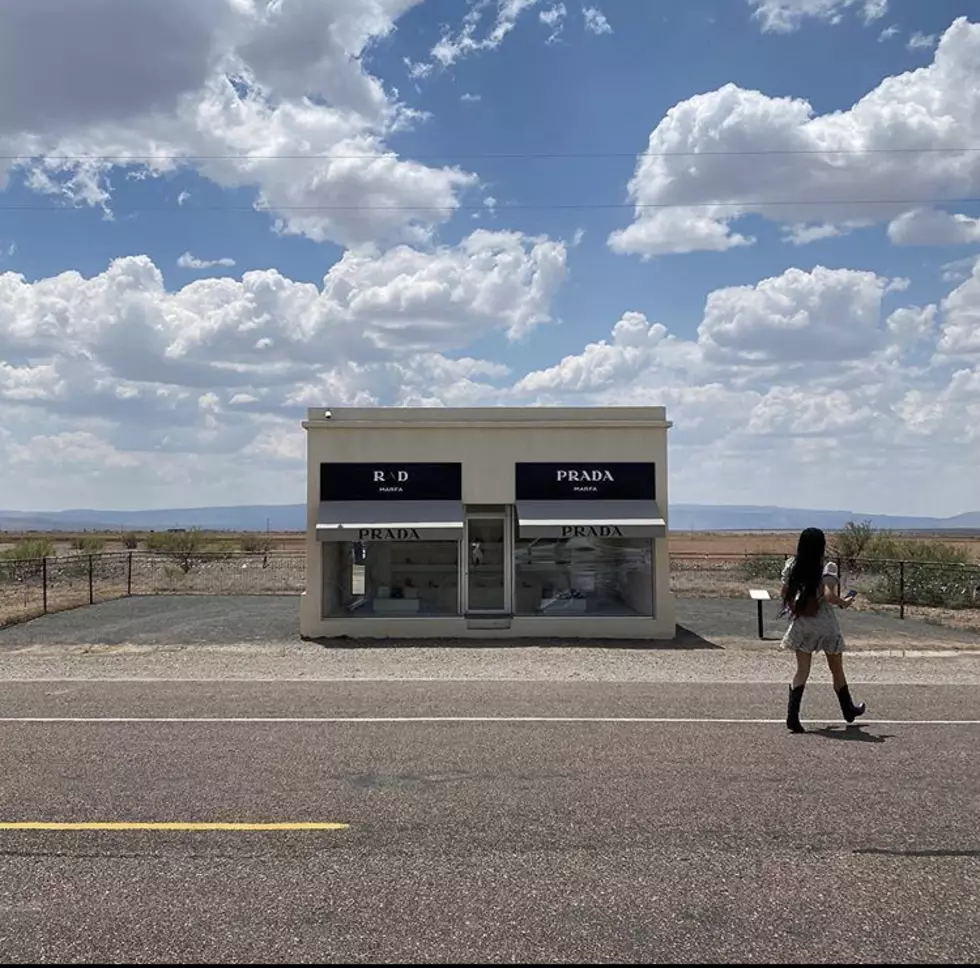 Halsey Visits Marfa and Santa Fe, Why Not Stop in El Paso?
Not only is her music powerful, smart, and empowering but it makes you want to shake your booty. Halsey is getting up off her booty and traveling around the states.
She posted on her Instagram, back on August 18th that she was visiting Sante Fe, New Mexico.
As of August 19th, she shared some photos of her visiting the iconic Marfa Prada building and I freaked out.
The sad thing is I have no sense of direction, but I think she already passed El Paso if she was coming from Santa Fe.
My pessimistic features also think she might already be back home and is posting all these photos late so people like me don't try to find her.
Either way, I wish I could ask Halsey, why didn't you stop in El Paso? We have good food, we are very welcoming and you could have totally hiked on the Franklin Mountains.
Here is my plea to Halsey, if you ever decide to come on over to the Sun City, we will welcome you with open arms and fill your belly up with deliciousness. Feel free to stay at the Townsquare Media radio station. We have a nice futon for you to sleep on. Don't worry, we will sanitize everything.
If you don't believe we will happily welcome you, you can ask other celebrities like your friend, Khalid. Plus, all these celebrities who have stopped at L&J Cafe.
I want to really hope I am wrong and Halsey will make it to El Paso soon, but if not, I wish her a safe, COVID-19 free trip!
Coronavirus Pandemic: Which Tours and Festivals Are Canceled (and Not)?