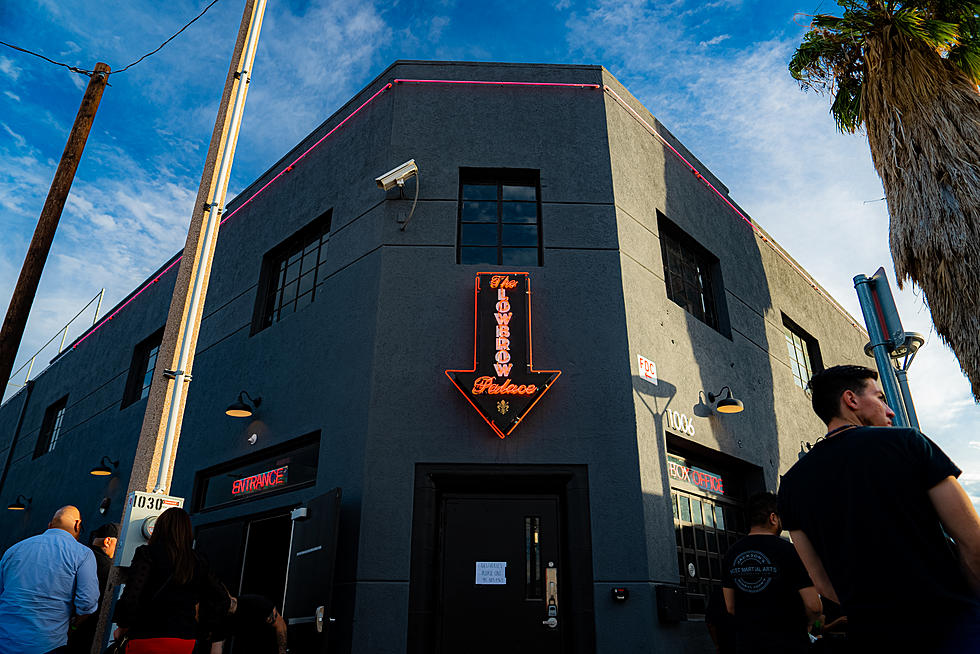 Get Ready to Raise Your Glass At El Paso's First-Ever Sip City Wine Fest
Courtesy: Lowbrow Palace
Wine lovers UNITE! The borderland is home to plenty of amazing wine festivals and now we have another one to add to that list: Sip City Wine Fest.
The inaugural Sip City Wine Fest is gearing up to take place on Saturday, September 30th at Lowbrow Palace which is located at 1006 Texas Ave, and it promises to be an unforgettable experience for wine aficionados and newcomers.
The wine fest will be a family-friendly event that will allow guests 21 and over to enjoy wine tasting from over dozens of participating wine brands while their little ones can enjoy delicious food and live music!
"Our team is thrilled to introduce the very first Wine Festival at our venue. Whether you're a wine novice or a seasoned connoisseur, this event is your passport to discovering unique flavors from top wineries and vineyards," said Patrick McNeil, co-owner of Lowbrow Palace.
Sip City Wine Fest:
Lowbrow Palace, 1006 Texas Ave. El Paso, TX 79901

Saturday, September 30, 2023
1:00 PM - 8:00 PM
Nini's Bodega