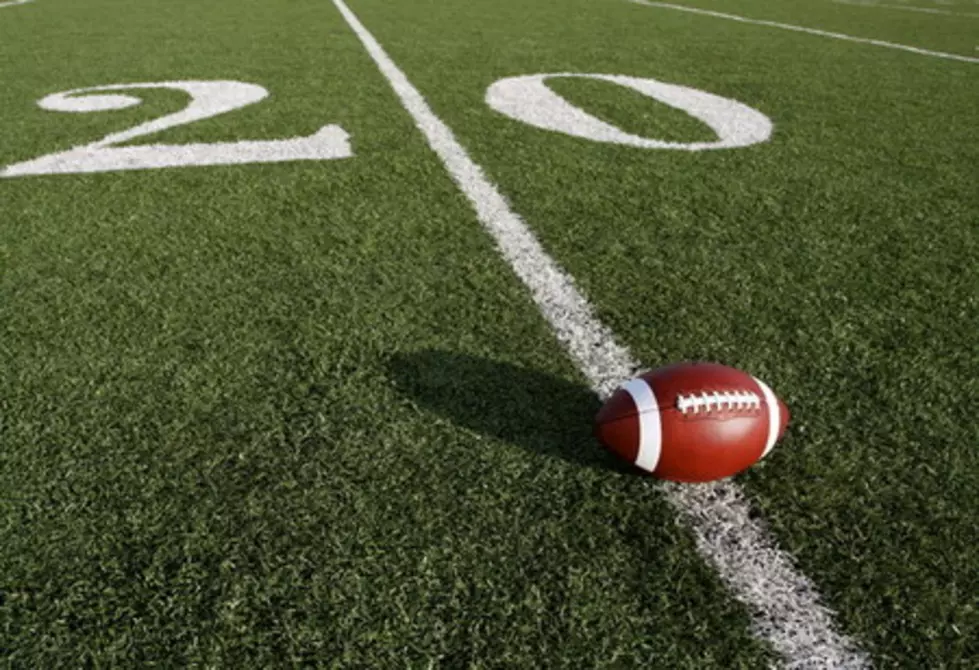 Flag Football Game to Raise Funds for Alzheimer's Association
David Lee
Blondes vs. Brunettes is an annual flag football event that is volunteer-driven to support the Alzheimer's Association.
The event concept is organized around a flag football game in which the two participating teams are divided based on the age-old rivalry between blondes and brunettes and it's all about having fun and raising money for Alzheimer's Association.
Qualifications to participate: Must be a female and is open to woman 21 years or older and willing to attend at least 6 practices and raise a minimum of $250 and you don not have to be an experienced flag football player to participate.
Blondes vs. Brunettes was created by a group of professional woman in Washington D.C in 2005 to raise awareness and funds for the Alzheimer's Association.
Help families across the country by continuing to provide and enhance programs focusing on education and support.
Advance critical research studied into methods of treatment, prevention and ultimately, a cure.
Speak up for the needs and rights of those facing Alzheimer's through public policy initiatives.
2015 Blondes vs. Brunettes
After party will take place at Cabo Joe's at 3233 N. Mesa from 3:30 p.m. to 6:30 p.m.