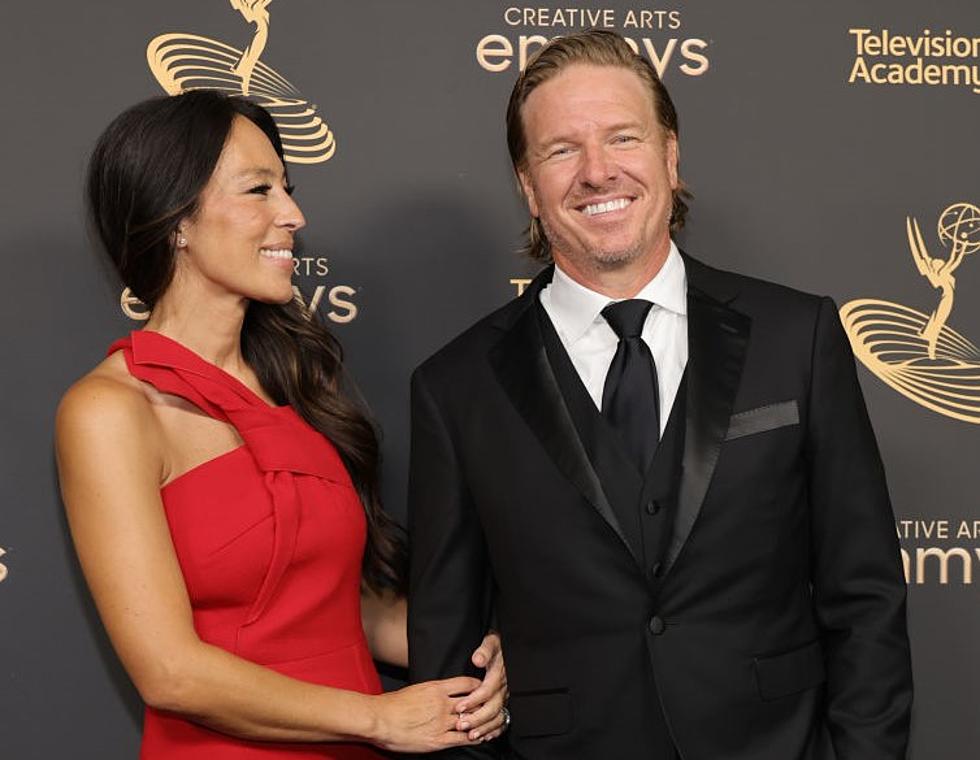 'Fixer Uppers' Chip and Joanna Gaines Flip Awesome Texas Castle Into Hotel
Amy Sussman/Getty Images
The next TV project for Chip and Joanna Gaines will be much bigger than the houses they are used to flipping, even the Gaines need a challenge sometimes.
The next project for the "Fixer Upper" couple will be a 100-year-old castle-style building in Waco that they plan to flip into a hotel called The Hotel 1928.
The show will be called "Fixer Upper: The Hotel" and will air on the couple's Magnolia Network this fall.
Chip and Joanna Gaines became famous from their "Fixer Upper" series that aired for five seasons on HGTV from 2014-2018. They flipped over 100 homes over the course of the series and now the Waco castle they are currently living in becomes the next project to flip.
The Gaines announced the new show during Warner Bros. Discovery MAX Streaming Day, revealing the new streaming service "Max" which will combine HBO Max and Discovery+ streaming services into one streaming service. On May 23rd, Magnolia Network programming will also begin streaming on the service.
In a press release, Chip and Joanna could not contain their excitement about the project:
"For us, this project represents everything we are most passionate about — hospitality, restoration, and home," they said. "We've always been firm believers in the value of home, as a place but also as a feeling. Our dream for this hotel is that it would serve as an extension of home to every guest who comes to stay."
Check out the trailer for the new show below:
"Fixer Upper: The Hotel" will feature 6 half-hour episodes to show the renovation from the beginning to the grand opening which will happen in October 2023.
A Look Inside a Historic Texas Bed and Breakfast
Terrific Mansion For Sale in Tahoka, Texas
This home and property currently for sale in Tahoka, Texas is one of the nicest places currently for sale in Texas.