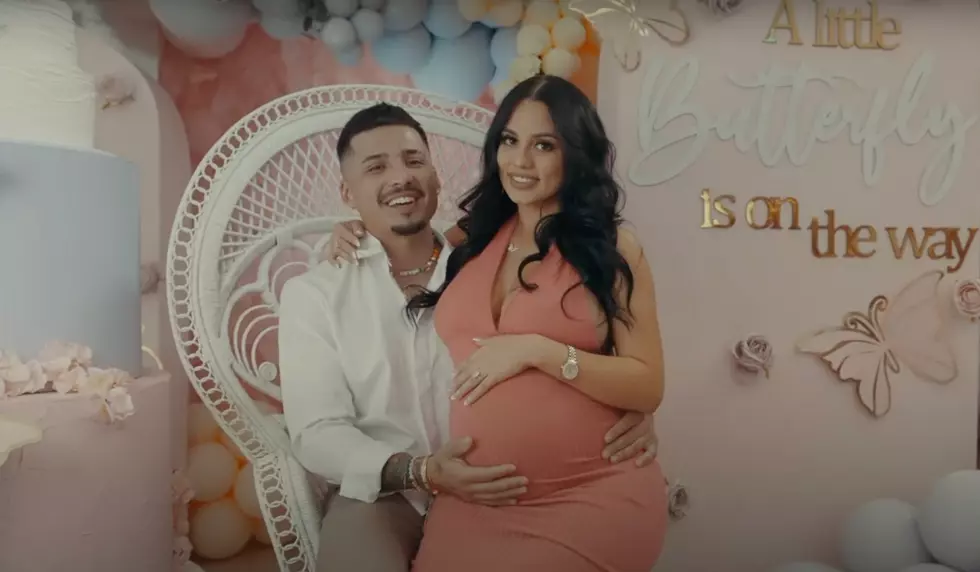 El Paso's Les Do Makeup Shares Baby Shower Details With Fans
Les Do Makeup
El Paso influencer Les Do Makeup shares her baby shower details with her fans, including the cake she made for her party.
El Paso's celebrity influencer Leslie Quezada aka Les Do Makeup, is giving her fans a sneak peek at the cake she made from scratch and her baby shower celebration.
The famous star with over one-million followers is a fashionista, mom, and lifestyle vlogger and is best known for her makeup tutorials and Baby Girl phrase.
And thanks to her humble personality and borderland slang, she has found a loyal following that spans worldwide.
Over the last couple of years, Les Do Makeup has seen her fame rise even further due in part to her endorsements and releasing her fashion line in collaboration with SHEIN and just last month partnered with Dime Optics debuting a limited edition collection of sunglasses which have nearly sold out.
Since her social media career took off five years ago, the 28-year-old and her beau Alex Galindo (aka Vlex, another Instagram star) recently got engaged and soon after revealed they were expecting another child together, a baby girl.
As she documents her life, she shares the details of her recent baby shower with a pastel butterfly-themed wonderland that features a huge five-tiered cake.
The festivities took place at Grand Gala Events off Edgemere and Rich Been Blvd. in far east El Paso featuring a Mexican-style buffet for the adults and mini pizzas from Peter Piper Pizza, and chicken nuggets for the kids.
The layout also included a candy bar station, and lots of fun games, from musical chairs to diaper pong and much more.
After the pachanga the after party continued at her brothers place and closed out the night by thanking her fans for all their support.
While our invitation may have been lost in the mail, we'll be on baby watch as fans anticipate the arrival of Baby Girl sometime next month.
Loteria Del Chuco Preview
Disney Coco-Inspired Mural In El Paso
25 Celebrities Who Have Stayed at The Historic Hotel Paso del Norte