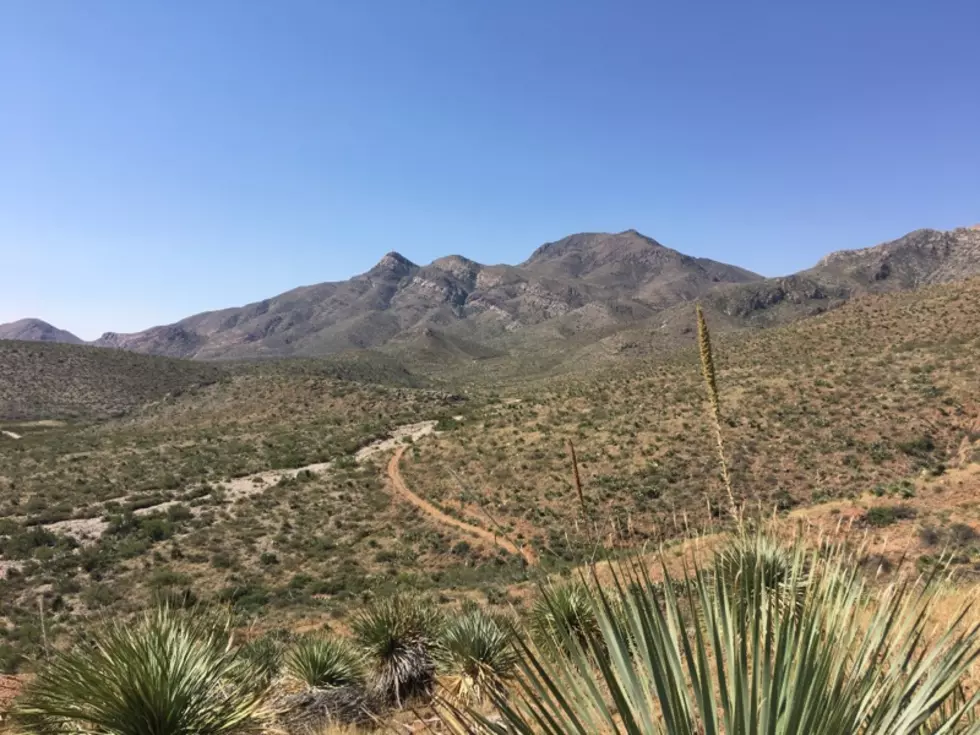 El Paso's 18th Annual Chihuahuan Desert Festival Will Be Two-Day Event
Michael E. Molano
Looking for an excuse to get outdoors? Well, then the Chihuahuan Desert Fiesta is just the excuse you need!
The El Paso Zoo along with the Franklin Mountains State Park is hosting the 18th Annual Chihuahuan Desert which, for the second year in a row, will be a two-day event.
The event is set to take place Saturday, September 24th, and Sunday, September 25th.
Day one of the events will be held at the El Paso Zoo and Botanical Gardens. Day two will be held at Franklin Mountains State Park's Tom Mays Unit.
Day two will include a guided hike tour which will be led by El Pasoan and Education and Volunteer Manager for Frontera Land Alliance Wendy Diaz.
According to the event's website, the number of people per hike is limited so pre-registration for day two is required. Registration ends on September 23rd. These guided hikes are free but there is an entrance fee for the park for all guests.
Every year the Chihuahuan Desert Fiesta brings locals together to celebrate the natural wonders of our deserts while encouraging locals and those living out of El Paso to explore and discover our local national parks.
Chihuahuan Desert Festival:
Day 1: Saturday, September 24th
El Paso Zoo & Botanical Gardens
Day 2: Sunday, September 25th
Guided Hike Tour: 8 a.m. - 6 p.m.
Franklin Mountains State Park, Tom Mays Section at Park
2900 Tom Mays Access Rd. El Paso, TX 79911.