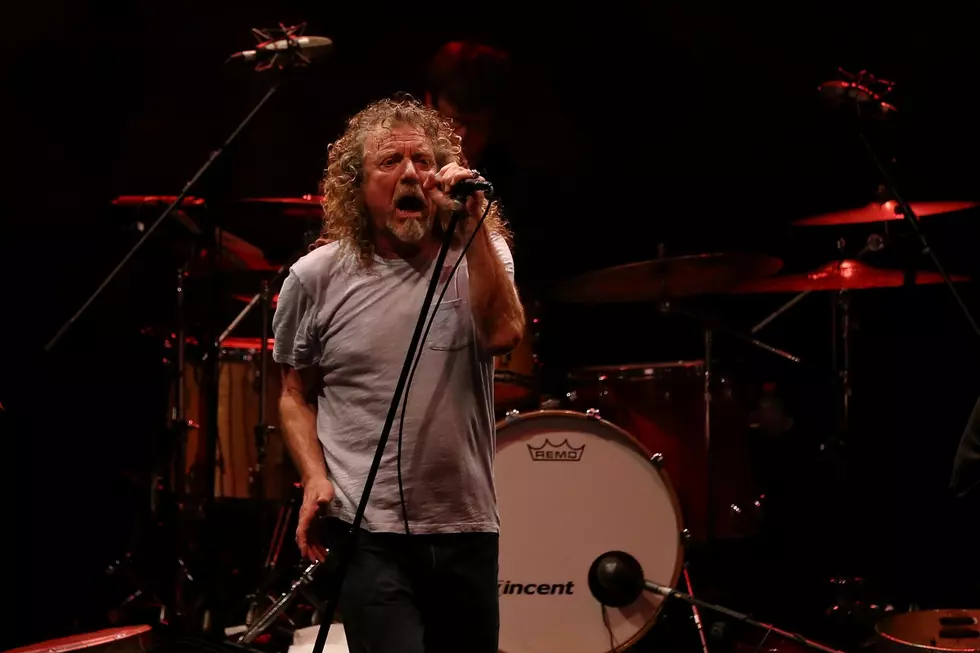 El Paso Symphony Orchestra & Music of Led Zeppelin = 1 Epic Night
Getty Images
El Paso fans, get ready as the El Paso Symphony Orchestra (EPSO) prepares to rock out to the music of Led Zeppelin with a full-light show this fall.
EPSO is tapping into some super cool pairings announcing earlier this month its presentation of Harry Potter & The Sorcerers Stone, a film concert, and now music fans can enjoy an evening featuring the music of Led Zeppelin.
The 1960s English hard rock band Led Zeppelin is one of the most iconic old-school bands in the world, influencing dozens of artists today, such as Kings of Leon, Tame Impala, Radiohead, and newcomers Great Van Fleet.
Next year, Led Zeppelin fans will get a chance to celebrate the original heavy metal band, as EPSO will cover a 2-hour set list of 18 Zepplin tunes, including the band's best-known and acclaimed works such as Heartbreaker, Black Dog, Immigrant Song, and the fan favorite Stairway to Heaven.
Per EPSO, the concert event will also feature a "full rock band accompanied by singer Randy Jackson's screaming vocals, while creator Brent Havens will guest conduct the ensemble as it captures Led Zeppelin's "sheer blast and power" riff for riff while churning out new musical colors."
Tickets: 
This show will not be the first time EPSO has covered the music of Led Zeppelin; they first did so in 2013 and, since then, have gone on to perform the music of Queen, the Eagles, Prince, and many others.
El Paso Symphony Orchestra - The Music of Led Zeppelin: A Rock Symphony
Plaza Theatre
Friday, February 24, 2023, at 8 pm
FANCY: 25 Celebrities Who Have Stayed at The Historic Hotel Paso del Norte
Celebrities Busted With Drugs In & Around El Paso, TX