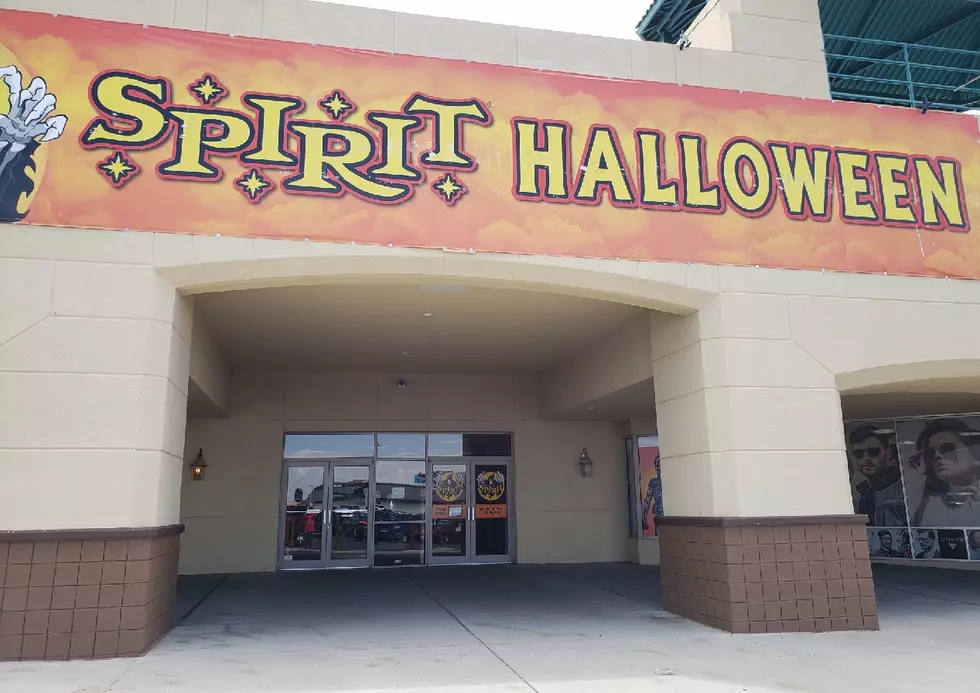 Too Early for Halloween? Not for Spirit – El Paso Stores to Open in August
mike
Lovers of Halloween décor rejoice; you are about to be dropping dollars.
Spirit Halloween, the seasonal pop-up where you can buy plastic vampire fangs, sexy pumpkin costumes, and a large assortment of spooky indoor and outdoor decorations, is opening its stores in El Paso in the coming weeks.
Their late-summer appearance is both a sign that the most ghoulish time of the year is right around the corner, and a testament to how popular the spooktacular faux-holiday has become.
Enter your number to get our free mobile app
Because Halloween retailer is a franchise with thousands of individually operated stores nationwide, there is no official company-wide "opening day," per se.
As it stands right now, three former business locations are being brought back to life from the empty storefront graveyard. Currently, there are two west side locations set to open sometime in August – one on N. Mesa and the other off Mesa on Remcon – and a third inside Cielo Vista Mall.
A Las Cruces store will be up and running in August as well.
Spirit Halloween Stores in El Paso
Spirit Halloween - Coronado Shopping Center
• 5917 North Mesa Street, former Joann Fabrics storefront
August opening
Spirit Halloween - Remcon
• 7410 Remcon Circle, former Stein Mart location
August opening
Spirit Halloween – Cielo Vista Mall
• TBA
August opening
Spirit Halloween – Las Cruces
• 900 North Telshor Boulevard, former Primetime Fitness
August opening
QUIZ: Can you identify 50 famous companies by their logos?
How well do you know the logos of 50 of the world's most famous companies? Keep scrolling to see if you can guess which icon belongs to which brand.