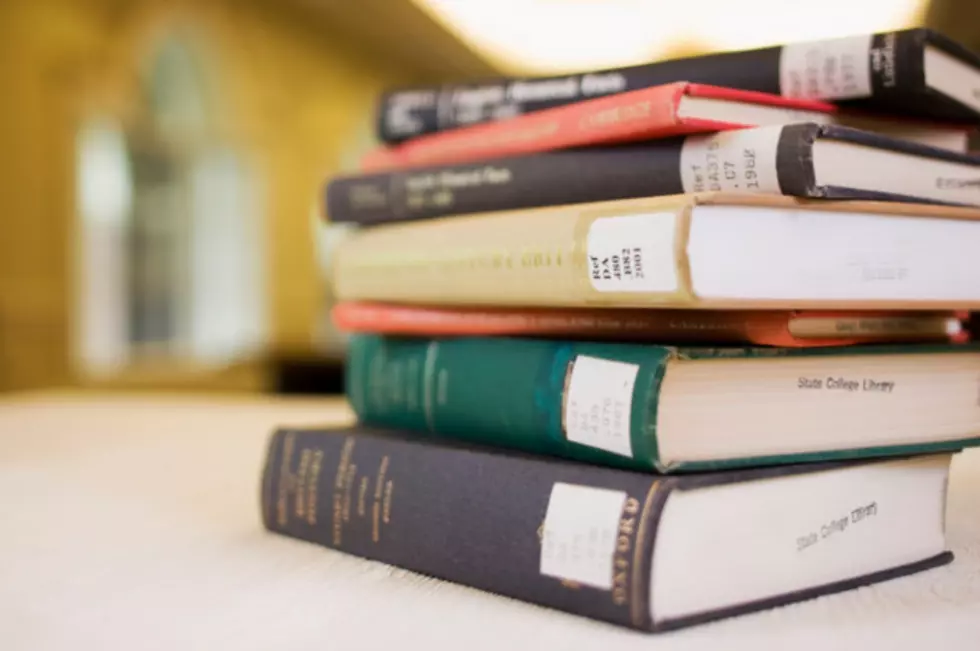 El Paso Public Library Offering Virtual Library Cards & eBooks During COVID 19
Fuse
If you've been looking for some good reading material to keep you busy during the pandemic you might consider the El Paso Public Library's eBooks.
Since the onset of the novel coronavirus many business and city facilities including public libraries have been closed. However, the El Paso Public Library has made available temporary virtual library cards giving residents free access to online databases and digital materials such as ebooks and e-audiobooks.
The El Paso Public Library has access to hundreds of eBooks, e-audiobooks, music, movies, and many more resources for anyone who is interested – all you need is a virtual library card.
The application process is easy and free:
Applicants will then receive a temporary six-digit number via their email
This process may take 2-5 days depending on the number of registrations received
As far as late fees are concerned residents won't have to worry about returning late materials because since everything is online your time will just expire on borrowed e-materials.
So if you are looking for some great resources for kids or are looking for a great crime or mystery novel – consider applying for your own temporary virtual library card. It's free, easy to apply and it opens a gateway for all to step away from the over-saturation of the COVID 19 pandemic.
READ MORE: 10 free apps to help you get fit in our new normal