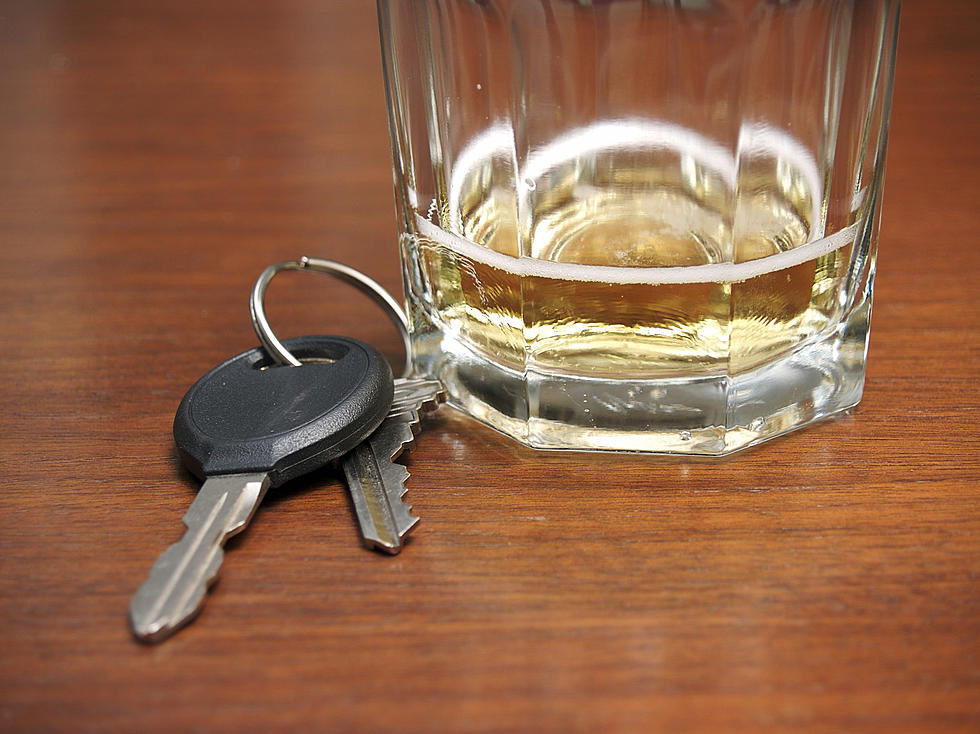 El Paso News Anchor Got Arrested For DUI – Girl Next Time Get An Uber
Jon Schulte
Tatiana Favela the weekend news anchor at KTSM Channel 9 was arrested early Friday morning on suspicion of driving while intoxicated. She was seen by police in the area driving erratically and stopping suddenly just past an intersection in the Cincinnati Entertainment District. When she was pulled over cops said she had slurred speech, glassy eyes, and smelled like alcohol. She refused to take a breathalyzer test and a warrant for a blood-alcohol test was filed but the police report doesn't say if blood was drawn and no results were on the report.
The El Paso Times is getting roasted for their reporting of this story. People are asking why her arrest is being reported when there are so many DUI arrests that aren't reported. Blah, blah, blah. The plain fact of the matter is Favela is in the public eye and she reports on DUIs and their effects on the El Paso community. We have a huge problem with drinking and driving and as someone who reports on crashes and fatalities caused by drunk drivers, she should know better than to get behind a wheel impaired. For that matter, she is 27 years old. Girl, grow up and get an Uber. Here she is reporting:
It is no secret that I love me some adult beverages but in the job I'm in, I know that if I was driving impaired it would be a news story if I got arrested for driving drunk. There is a reason why I drink a couple of glasses of wine in the comfort of my own home. I don't want to put myself or anyone else in danger by driving while impaired and I certainly don't want someone writing an article about how glassy-eyed I was while smelling of alcohol and slurring my speech. And then there is the inevitable snarkiness that would happen after the news came out. I'm way too thin-skinned for that kind of thing and I don't want to put myself in that situation. And I'm an adult. I know better. And so did Favela.
A lot of people are saying that the reporting on Favela's arrest isn't news but I have to say, if she had fed a monkey Cheetos they would be burning her at the stake for putting them at risk of being euthanized if they had hurt her but since Favela was just endangering the general public with her drinking and driving, who cares, right? Sorry. Favela made a poor decision. She needs to own it and learn from it and don't do it again.
And if she gets fired from KTSM I'm sure she'll hear from Mark T. Davis about a new job.
The Cast of 'Friends': Then & Now