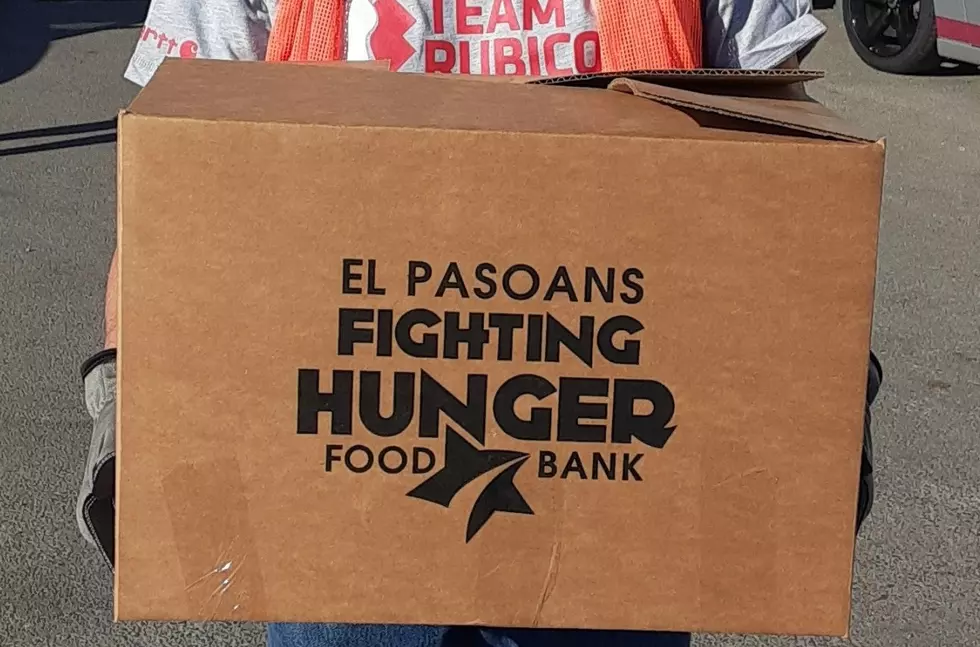 El Paso Food Bank Offering Free Pet Food Assistance – January Distribution Schedule
El Pasoans Fighting Hunger Food Bank
El Pasoans struggling to put food on the table can count on El Pasoans Fighting Hunger Food Bank to help feed their families.
But did you know EPFHFB is also there if you face the added challenge of keeping your pet fed? In fact, this month the organization will distribute dry dog and cat food at several locations on numerous dates.
Enter your number to get our free mobile app
Pet Food Distributions for January 2023
One full-size bag of dog and/or cat food per family will be given out until the clock runs out or the supply has been exhausted.
Friday, January 13
Village of Vinton, 436 Vinton Rd, 8 a.m. to 11 a.m.
Saturday, January 14
Kelly Center for Hunger Relief, 915 Florence, 9 a.m. to 12 noon
Monday, January 16 & Tuesday, January 17
El Pasoans Fighting Hunger, 9541 Plaza Circle, 9 a.m. to 4 p.m.
Wednesday, January 18
St Luke Catholic Church, 930 E Redd Rd, 8:30 a.m. to 11:30 a.m.

Saturday, January 21
Fabens at Templo Elim, 1580 N Fabens Rd, 8 a.m. to 11 a.m.
People Food, Too
With inflation impacting everyone's budget and food prices skyrocketing, the El Pasosoans Fighting Hunger Food Bank remains a godsend for families in need.
If you or someone you know is having trouble making ends meet, food boxes will be distributed at the sites listed above as well.
LOOK: 23 astronomical events to look out for in 2023
Sta



cker
compiled a list of 23 astronomical events to observe in 2023 using a variety of news and scientific sources.