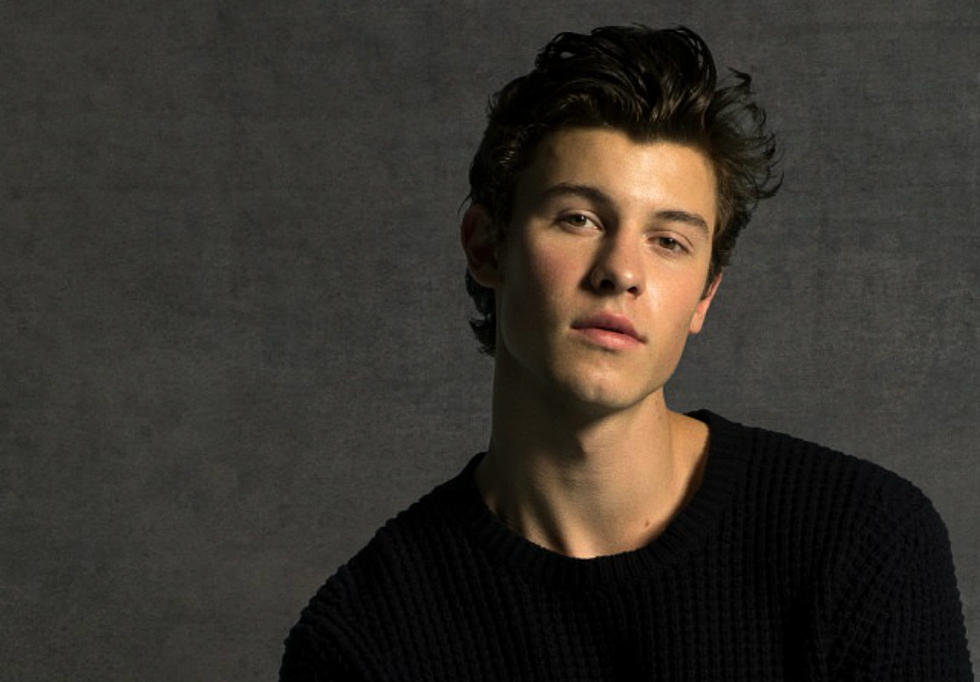 El Paso Fans Shawn Mendes Shares He Has Canceled His Wonder Tour
Brian Ziff
Shawn Mendes has canceled his Wonder Tour, including his fall date in El Paso, Texas.
Yep, it's true. Shawn Mendes has canceled his Wonder Tour and won't be performing at the Don Haskins Center in September.
Although he didn't want to let his fans down, his mental health led him to cancel the rest of his tour.
In early July, Mendes announced he would be pushing back the next three weeks of his Wonder: The World Tour dates to focus on his mental health and now has decided to cancel the remaining dates of his tour after taking to social media Wednesday to share the following:
As you guys know, I had to postpone the past few weeks of shows since I wasn't totally prepared for the toll that being back on the road would take on me. I started this tour excited to finally get back to playing live after a long break due to the pandemic, but the reality is I was not at all ready for how difficult touring would be after this time away. After speaking more with my team and working with an incredible group of health professionals, it has become more clear that I need to take the time I've never taken personally, to ground myself and come back stronger. I unfortunately have to cancel the rest of the tour dates in North America, and the UK/Europe. We were hopeful that I might be able to pick up with the rest of the dates after some much needed time off, but at this time I have to put my health as my first priority. This doesn't mean I won't be making new music, and I can't wait to see you on tour in the future. I know you all have been waiting so long to see these shows, and it breaks my heart to tell you this, but I promise I will be back as soon as I've taken the right time to heal. I love you all and thank you all so much for supporting me and sticking by me on this journey.
It's been a whirlwind career for Mendes, who got his start after he began posting cover tunes on the video-sharing app Vine back in 2013.
Soon after that, he was discovered and signed onto Island Records, becoming one the hottest stars and one of the youngest male artists to land four #1 songs on the Adult Pop Song charts.
Apart from the pandemic taking a mental toll on everyone on the planet, the pressure has undoubtedly been overwhelming for the 23-year-old singer, especially since his 2-year relationship with ex-girlfriend Camila Cabello inspired his latest Wonder album.
This fall, the Canadian singer was scheduled to return to El Paso for the second time bringing along fellow Canadian singer, songwriter, and dancer, Tate McRae, best known for her international hit tune, You Broke Me First.
The When You're Gone singer kicked off his tour in Portland, Oregon, on June 27 and was slated to play more than 40 shows through October, including El Paso on September 29 at the Don Haskins Center.
El Paso fans should expect a full automatic refund issued by Ticketmaster or can request a full refund via their point of purchase.
Celebrities Busted With Drugs In & Around El Paso, TX
SCARY: El Paso High Ghost Girl & 14 Other Undeniably Creepy Listener Submitted Ghost Pics