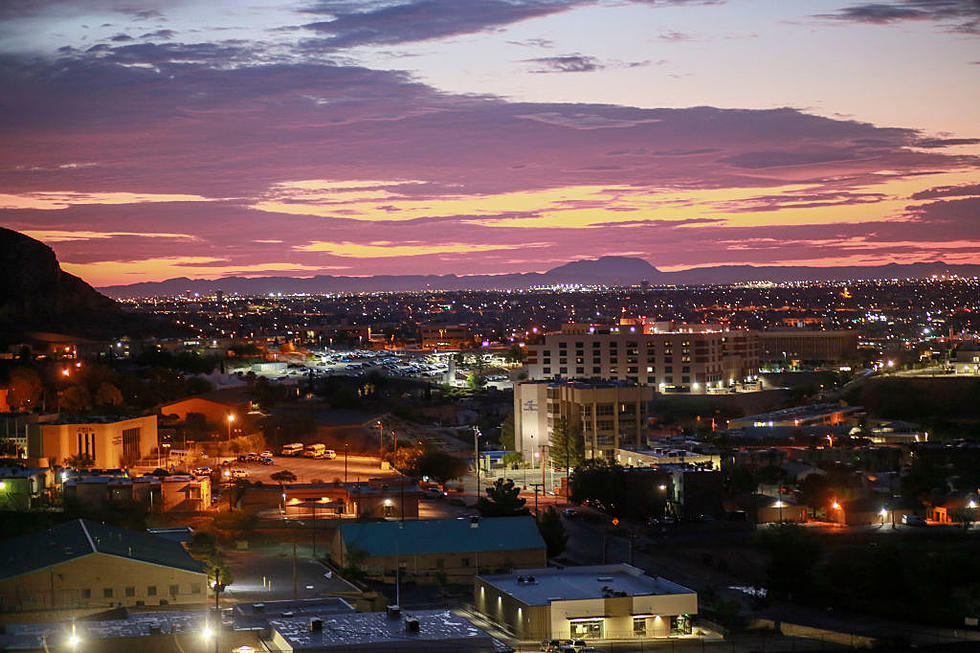 3 Events You Can Take the Kids To This Weekend in El Paso
Getty Images
Family-friendly events are a great way to bond with the kids and a fun outdoor option to the endless hours kids spend in front of one screen or another.
Oh, and bonus: they can burn off some of that energy kids have way too much of.
From getting wet to watching Lucha Libre matches to celebrating the bug life, here are 3 fun, family-friendly events going on this weekend.
Enter your number to get our free mobile app
Mayan-Themed Water Park Opening
Lost Kingdom is set to offer El Paso families a break from the heat.
The Mayan-themed water park located in the Bassett Place area is throwing its gates open Saturday and Sunday, May 21-22, for a special preview weekend. [Get More Details]
Yum! Bug Fest is Back at the El Paso Zoo
If it squirms, slithers, or buzzes chances are it will be at the biggest bug bash of the year.
Live entertainment, arts and crafts, games, inflatables, and delightful decorations will be part of the fun.
Feeling a little famished and particularly adventurous? Go ahead and nibble on Chocolate Cricket Chip Cookies or Scorpion Tostadas. [Get More Details]
Downtown Fiesta de las Luces Returns with Lucha Libre
Mariachis, arts and crafts vendors, food trucks, and now you can add masked wrestlers to the lineup of Fiesta de las Luces.
It wouldn't be a block party that celebrates local culture without luchadores, given how big a part Mexican wrestling and wrestlers are in our border culture.
The heroes and villains of Lucha Frontera will rumble and tumble under the lights, and food trucks and live music will add to the festive family-friendly mix. [Get More Details]
El Pasoans Favorite Places to Get Ice Cream