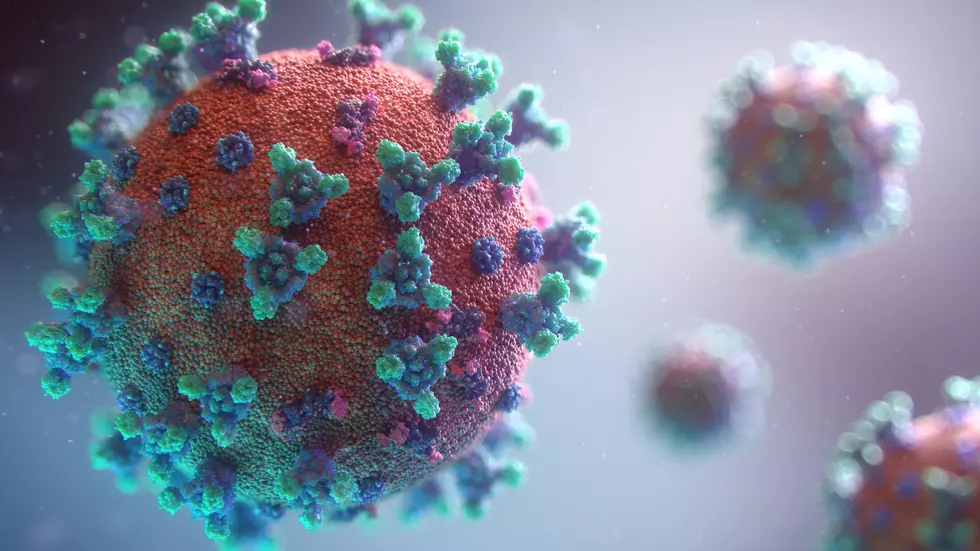 El Paso County Judge Warns of More Restrictions, Stay at Home Orders
Thinkstock
El Paso County Judge Ricardo Samaniego is giving us two weeks. If the number of active COVID-19 cases do not decrease in that time frame, he said he will impose further restrictions.
Samaniego made his intentions known during a news conference Thursday (10/22) to address the alarming surge and unprecedented number of active COVID-19 cases. "How the community responds depends on how we respond" he said, adding, "Two weeks, that's all we're asking our community."
Among the responses he's considering if El Pasoans continue to disregard the rules and mandates is to ask Gov. Abbott to allow him to restrict people from leaving their homes for anything other than essential activities. "I will ask for a stay at home order if those numbers don't come down," Samaniego said.
At a separate press conference earlier in the day, El Paso Mayor Dee Margo also urged residents to curtail their activities over the next two weeks and follow preventive measures to help stop the spread. The message was basically the same; if it's not essential it can wait. If it can't wait, wear a face mask, practice social distancing, and wash your hands.
El Paso County COVID-19 Press Conference - October 22, 2020
City of El Paso COVID-19 Press Conference - October 22, 2020
Enter your number to get our free mobile app