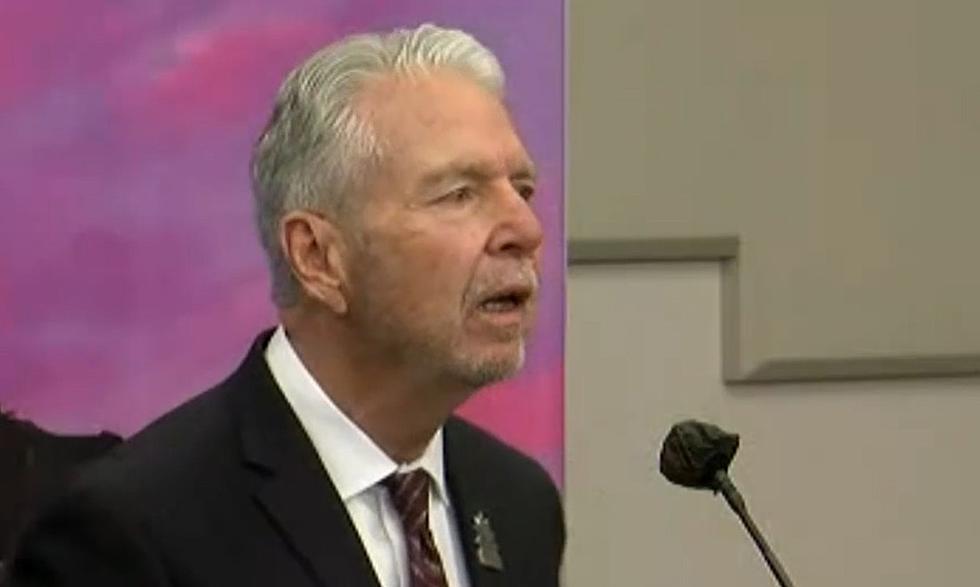 El Paso County Judge And Mayor Respond To Texas Mask Mandate Getting Dropped
YouTube
If you were among the people who were completely taken aback by Texas Governor Greg Abbott's announcement on Tuesday afternoon that he was reopening the state 100% then you probably expected a reaction from local leaders. El Paso Mayor Oscar Leeser and County Judge Ricardo Samaniego held a joint news conference on Wednesday morning and reminded El Pasoans that we don't want to go back to November when we were national news for being the worst COVID-19 hot spot in the country.
According to Leeser and Samaniego you can still be required by businesses to wear masks even with the governor's rescinding of the mask mandate. Leeser said that he has already heard from a number of so-called big box retailers that said customers will still be required to wear masks in their stores.
If you are going to conduct business at any City or County building or facility, you will have to mask up. You will also be required to wear a face mask on Sun Metro buses and when you're traveling through the El Paso International Airport.
In his announcement Abbott said he would allow county judges to put mitigation strategies into place if a particular county went above 15% capacity in the hospitals of the region. We are hovering right around 14% as of the publication of this article.
Enter your number to get our free mobile app
If you want to wear a mask, you should keep wearing a mask. If you don't, then you won't have to after March 10 but we really don't want to end up with mobile morgues outside our hospitals again so if you could wear that mask that would be great.
CHECK IT OUT: See the 100 most popular brands in America