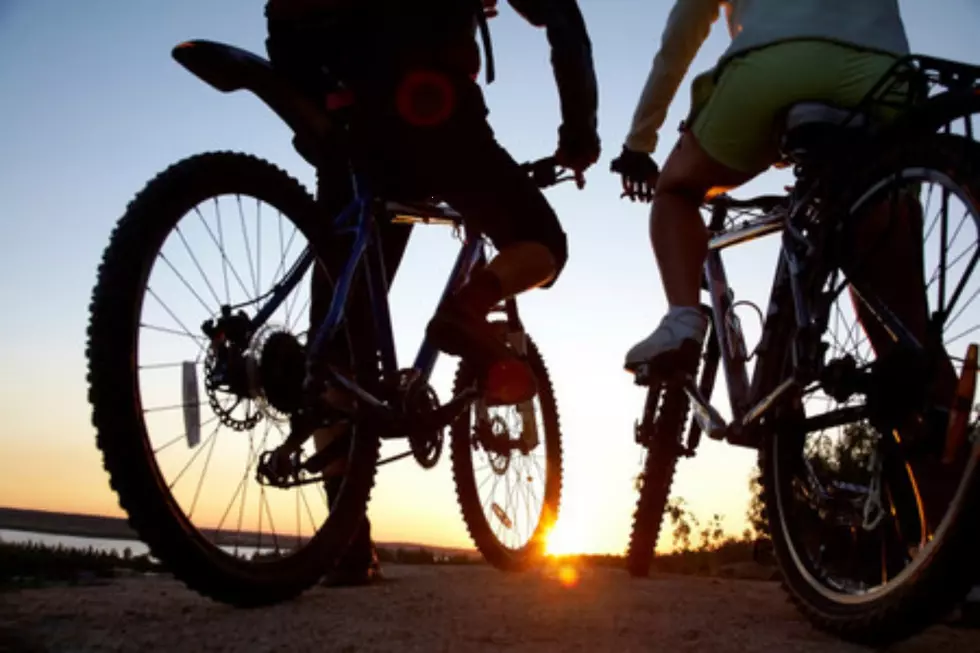 El Paso Community Bike Swap This Weekend
Yan Lev
Join other El Pasoans this weekend for a community bike swap where you can buy, sell or trade your bicycle(s).
The Community Bike Swap event is aimed at the bicycle community from mountain bikers to commuters, fixies, roadies, & lowriders and pretty much for anyone who wants to buy, sell, and trade parts, bikes, gear, barter services and share anything about bikes.
The event is free and bicycle enthusiasts are encouraged to come out to not only buy, sell or trade but also to network.
Vendor Info:
Space will be provided for free and vendors are more than welcome to take tables, chairs, and shade canopy for your space
Set up will begin at 2 p.m. with spaces will be assigned based on the order of arrival and reservations
Consider bringing extra change in cash for your sales or using apps such as Venmo or Paypal are encouraged
Free water refills will be available (please bring a reusable water bottle) and drinks will be for sale inside the venue.
Lick It Up vegan food truck will also be available inside Monarch's back patio
If you want to participate make sure you contact info@velopaso.org to make your reservation in advance as space is limited.
Monarch at 204 E. Rio Grande St.
Saturday - April 20, 2019
Free from 3 p.m. – 7 p.m.