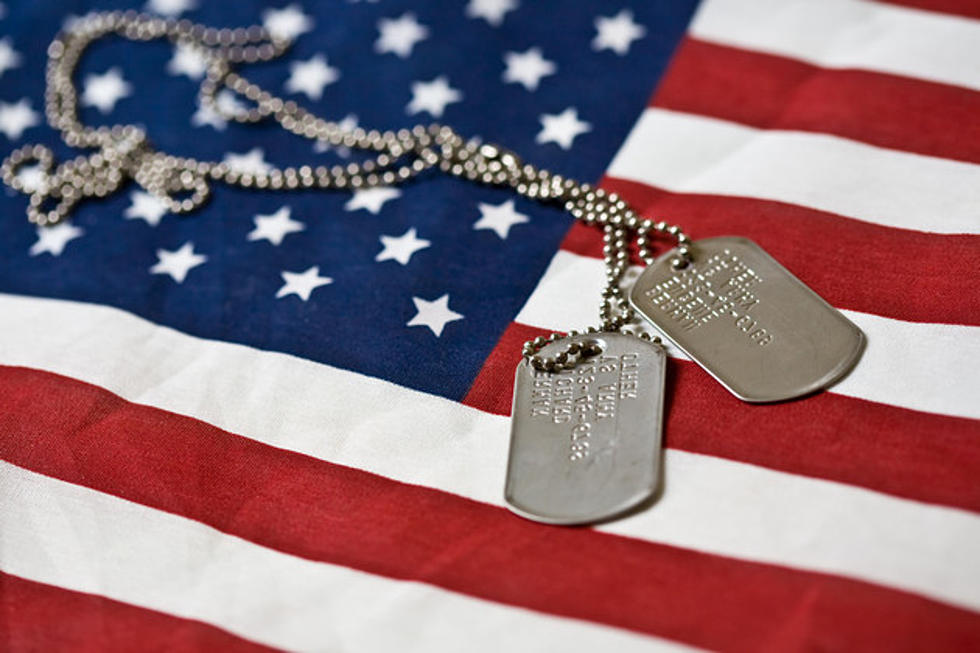 El Paso City, County & School Veterans Day 2020 Closings
ThinkStock
Veterans Day is a federal holiday observed annually on November 11.
It is intended to recognize and honor all former, living military veterans for their service to our country. (Memorial Day honors those who died while serving. Armed Forces Day honors those currently serving.)
Locally, city and county services and facilities that are not currently closed due to the COVID-19 pandemic; such as rec centers, museums, libraries and the El Paso Zoo, will be closed for the day on Wednesday, as will most area school districts. All will resume their regular schedule on Thursday.
If you're planning on shopping or dining out, most stores, restaurants, shopping centers, and malls not impacted by the outbreak will remain open. However, some may be operating on holiday schedule with limited or reduced hours of operation. Call to confirm before heading out.
CLOSED - SCHOOL DISTRICTS/COLLEGES
•YISD
•SISD
•EPISD
•Clint ISD
•Anthony ISD
•Canutillo ISD
•San Elizario ISD
•El Paso Community College
OPEN - SCHOOL DISTRICTS/UNIVERSITIES
•Fabens ISD
•University of Texas El Paso
CLOSED - CITY/COUNTY
•El Paso County government offices
•City Hall and all administrative offices
•Municipal Court and bond offices
•Wi-Fi Centers
GARBAGE COLLECTION/LANDFILL
There is no change to garbage/recycle collection. If Wednesday is your trash day, it will be picked up. There is no change to El Paso Landfill and Citizen Collection Stations, either. They will both operate during regular hours, except for collection stations at 121 Atlantic and 2492 Harrison that have been temporarily closed because of a COVID-19 outbreak.
SUN METRO
All routes and LIFT services will run on regular schedule.
CLOSED - FEDERAL/STATE
•Federal offices
•State offices
•Banks
•Credit Unions
•U.S. Post Office locations (No regular mail service or collections)