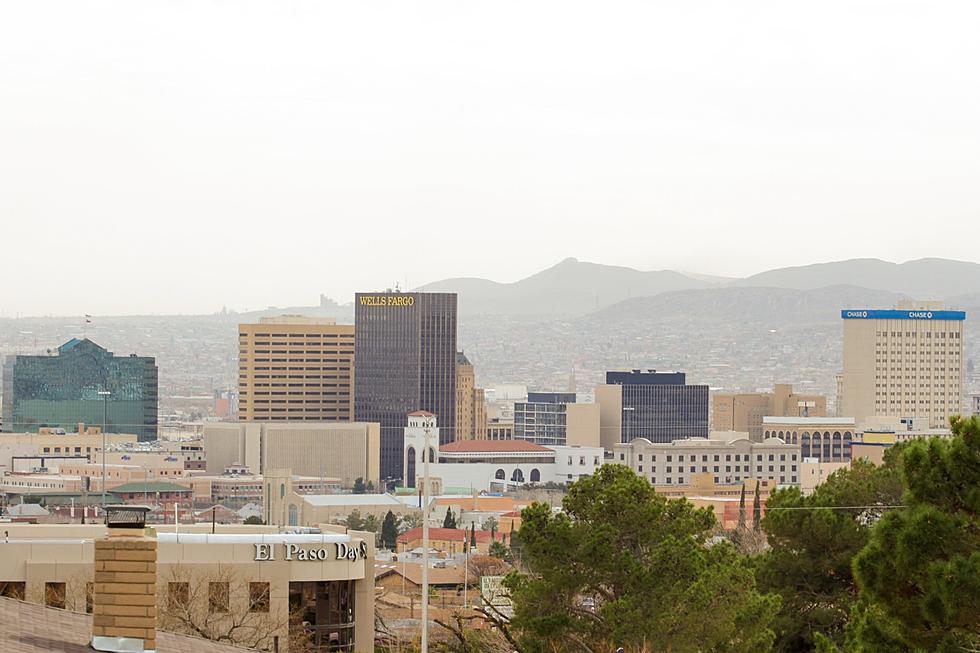 El Paso Art & Culture Empowerment Talk Series Open To the Public
Jorge Salgado
This Thursday you're invited to join the conversation as local movers and shakers are finding new ways to highlight El Paso's rich history via art.
What's On Tap?, is a conversation series that will be taking place at Hope & Anchor featuring local innovative artists that are bridging El Paso's rich historic and cultural past into the present and looking to the future through the vibrant and empowering world of art.
Chelsie Evaldi, Owner of Chuco Relic
Jorge Salgado, Freelancer & El Paso Inc. Photographer
Diego "Robot" Martinez, Local Artist and Muralist
The community is encouraged to attend this free talk series to learn more about how the invited panelist inspires and represent a whole community.
The talk series is free and open to the public. If you plan on attending you will need to register as space is limited. To register to click HERE
Thursday – September 19, 2019
Hope & Anchor - 4012 N Mesa St, El Paso, Texas 79902
Mix & Mingle - 5:30 p.m. - 6:00 p.m.
Panel Discussion - 6:00 p.m.  - 7:00 p.m.
Networking - 7:00 p.m.   - 7:30 p.m.