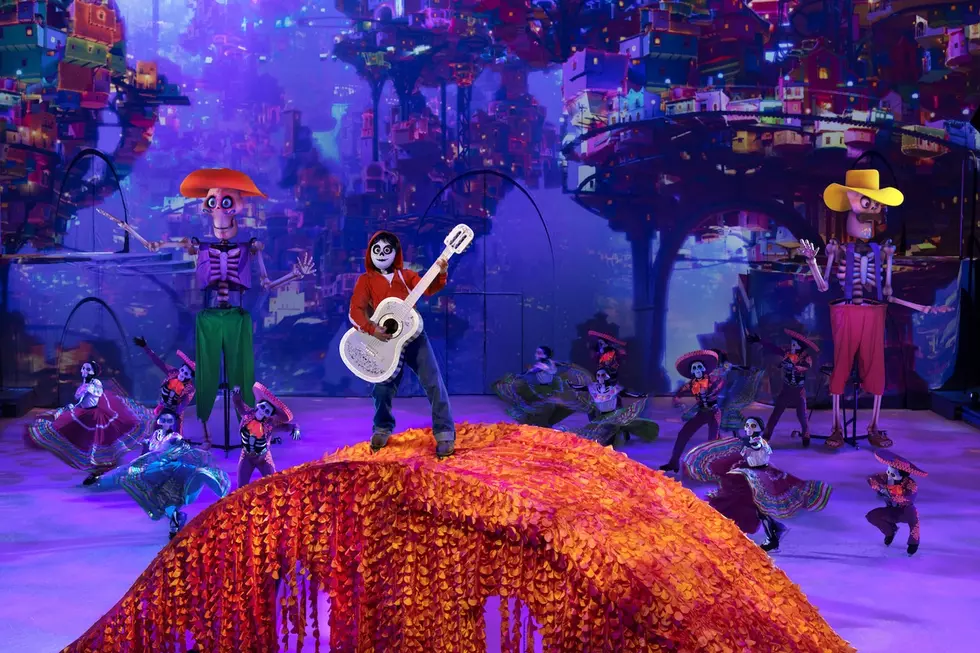 Disney On Ice Returns With Coco in Mickey's Search Party
Disney On Ice
Mickey is leading a search party this year when Disney On Ice heads back to El Paso in October.
Mickey fans young and old will join the epic journey when both Mickey and Minnie Mouse guide some of your favorite Frozen characters through the winter-wonderland of Arendalle along with Elsa and Anna. The adventure continues through the mystical land of the dead with Miguel from the animated film Coco then off with Woody and Buzz and Jessie and much more including Belle from Beauty and the Beast.
Disney On Ice brings the magic of Disney to life and your family won't want to miss this action-packed, ice-skating spectacular.
All nine performances run October 2 through October 6, 2019, and does include Spanish performances.
Wednesday, Oct. 2: 7:30 p.m.
Thursday, Oct. 3: 7:30 p.m. (Spanish)
Friday, Oct. 4: 7:30 p.m.
Saturday, Oct. 5: Noon (Spanish), 3:30 p.m. and 7:30 p.m.
Sunday, Oct. 6: Noon, 3:30 p.m. and 7:30 p.m.
Tickets will be on sale starting Tuesday, May 21, 2019, beginning at 10 a.m. and will be available for purchase at the El Paso County Coliseum Box Office. Ticketmaster.com or by phone at 1-800-745-3000. Tickets will start at $15, plus fees.
El Paso County Coliseum, 4100 E. Paisano
October 2 - 6,2019 / 9 performances total