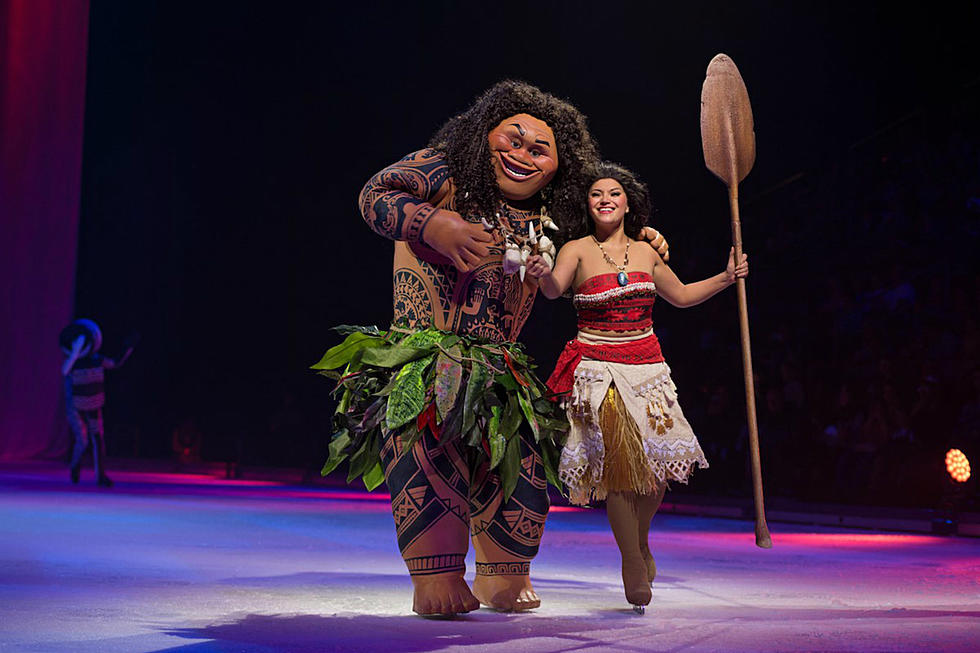 Disney On Ice: Dare To Dream To Feature New Characters
Disney On Ice
Moana and Miguel of Coco will be part of the lineup at Disney On Ice: Dare To Dream in October.
This year Disney On Ice will feature a special appearance by Miguel from the animated film Coco and it will also be the debut of princess Moana and her sidekick demigod, Maui.
Disney fans are encouraged to arrive early for the upcoming performances of Disney on Ice: Dare to Dream to catch a special sing-a-long with a guest appearance by Miguel from Disney/Pixar's Coco as well as the debut of princess Moana and Maui.
Disney On Ice: Dare To Dream will feature some your favorite Disney princess' including Frozen's Elsa and Anna plus Belle, Rapunzel and Cinderella all join in on the fun. Mickey and Minnie and the rest of the gang will also make an appearance rounding out all your favorite Disney characters.
Tickets will be available to the general public on Friday, July 14, 2018 beginning at 10 a.m. and can be purchased at all Ticketmaster outlets including the County Coliseum Ticket Box Office. Ticket prices will range between $15 - $75 (plus tax and fees).
Fans don't have to wait until tickets officially go on sale to the general public, you can purchase advance tickets with the presale code word: R1NKRM
El Paso County Coliseum
October 3 - 7, 2018