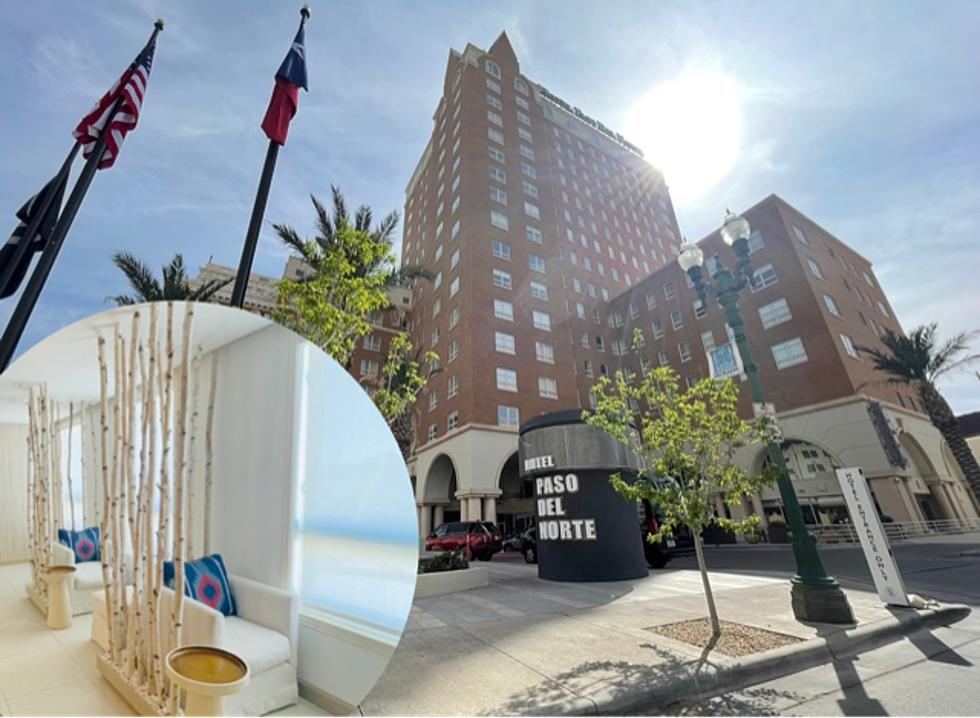 Discover Blissful Zen At Desert Spirit Spa In Downtown El Paso
ma
Immerse yourself in the blissful haven of Desert Spirit Spa nestled inside Paso Del Norte Hotel in the heart of downtown El Paso. 
Awaken your spirit and melt away the stress, anxiety, and daily hustle with a healing experience at a spa unlike any other in town. 
Desert Spirit Spa elevates the conventional spa experience with a mindful and holistic approach in a luxurious and Zen-like atmosphere backed by highly knowledgeable estheticians in their field.  
Located on the 10th floor of the Paso Del Norte Hotel, Desert Spirit Spa is an oasis in the desert, offering a wide range of organic and healing services and spectacular views of downtown El Paso.
Services and amenities include customized massages, skincare regimens, hydro-facials, hair styling, nail services, waxing treatments, and much more. 
My transformative experience began with lunch at 1700 Steak House with a couple of friends, where I discovered my love for shrimp and grits, Putin fries, and a decadent dessert of ice cream, brownies, and caramel sauce. Yes, it was deliciously divine. 
After lunch, I made my way up to Desert Spirit Spa, where the sweet scents and sounds of relaxation and an incredibly hospitable team awaited.  
The sprawling space is cleverly adapted to accommodate privacy for each service, with personal seating areas lined by birch trees, a locker room area, and a shower cove that continues the meditative flow of the spa towards individual treatment rooms. 
Once I changed into one of their luxurious robes, I used a wonderful makeup remover (Privai) that left my face prepped and ready for some overdue TLC.  
Soon after, I made my way into one of the spa rooms, where Wellness Esthetician and Intuitive Oracle Reader Alejandro Aguilar described what to expect during my treatment.  
I immediately felt at ease with his empathic approach and gentle touch and felt my anxiety and scattered mind melt away as he shared his intuitive reading with me. 
An hour later, I emerged glowing; my skin was transformed from its dull appearance to a youthful radiance without the redness I usually incur with a facial.
My results were astounding; I was in awe of how wonderful my face felt, including the overall elevated mood that carried me over into the rest of my weekend.
Honestly, it's been a couple of years since I had a spa experience due to the pandemic, and my skin was way overdue for some serious professional care.  
After all the abuse we put our skin through, from pollution, stress, makeup, sun, and sweat, it's no wonder we sometimes lose our natural glow.  
But thankfully, with some extra attention and therapeutic services such as customized facials, you too can glow your way to better skin.  
Desert Spirit Spa is nothing short of a hidden oasis in the desert, offering a one-of-a-kind holistic and spiritual conditioning experience serving as a reprieve from the craziness of our daily lives.
Experience El Paso's Only Goat Yoga Farm
25 Celebrities Who Have Stayed at The Historic Hotel Paso del Norte
35 Unwritten Rules That True El Pasoans Know: