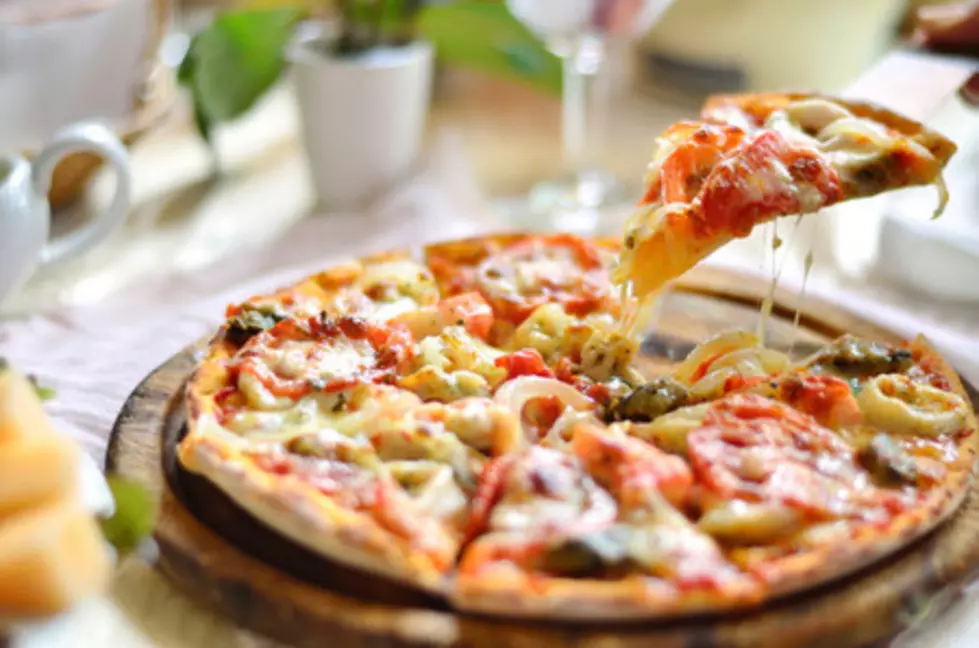 Dion's Pizza in Las Cruces to Open Second Location
Credit: Singkham
Dion's Pizza will open a second Las Cruces location this fall! Many Las Crucens rejoice, as Dion's is a loved restaurant in Las Cruces.
The new restaurant will be on El Paseo Road in front of Mesilla Park Community Church formerly known as the old Kmart location. This new location will bring in more than 70 new jobs to the area.
The new location will include a dining room and a pick-up window for call in and online orders. It will hold up to 130 customers and it will also be the first New Mexico location to feature a new interior and exterior design as compared to previous locations. Dion's was first opened in Albuquerque in 1978 and the second Las Cruces location will be the company's 22nd location overall.