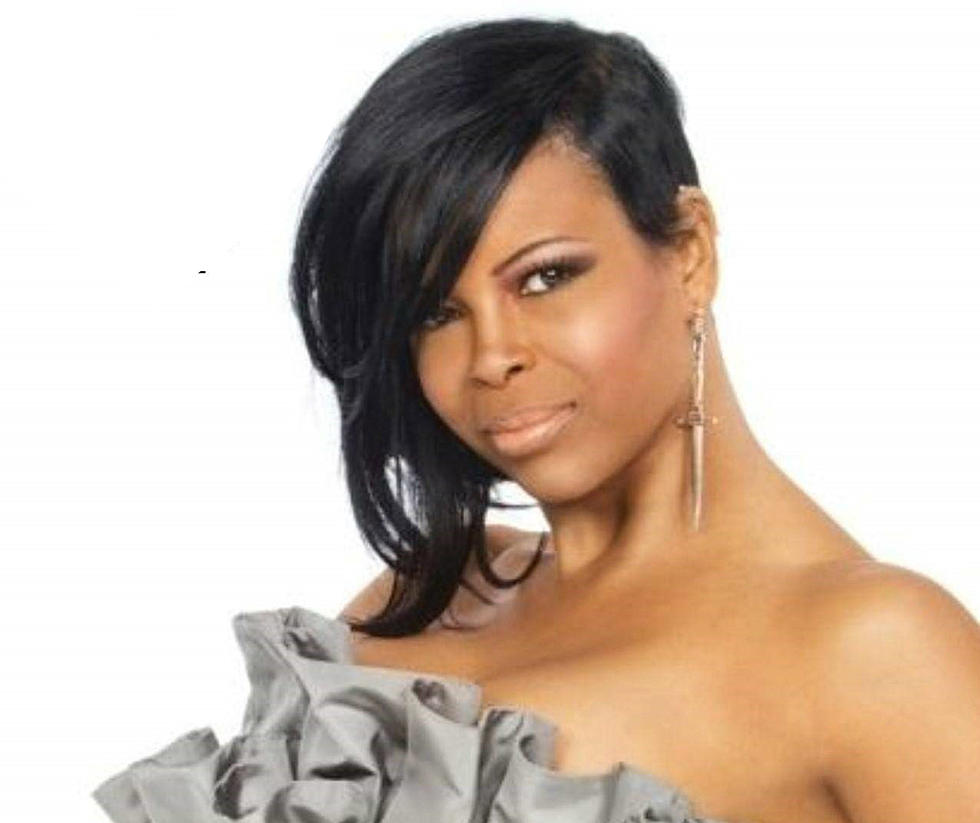 Dawn Robinson of En Vogue Headlining PrideFest
PrideFest 2019
The 12th annual El Paso Sun City Pride Celebration will be welcoming Dawn Robinson of En Vogue to PrideFest this year.
Sun City Pride will be celebrating another year in downtown El Paso and will be hosting PrideFest on Saturday, June 22, 2019, featuring Dawn Robinson of En Vogue.
En Vogue was an R&B powerhouse vocal group back in the '90s whose original lineup consisted of singers Terry Ellis, Dawn Robinson, Cindy Herron, and Maxine Jones. In 1992 En Vogue released the album Funky Divas which garnered the three hit singles, "My Lovin' (You're Never Gonna Get It)" as well as "Giving Him Something He Can Feel" and "Free Your Mind".
Tickets for PrideFest are on sale now with both general admission and VIP tickets available.
The VIP Experience includes food and drinks from 6-9pm, free cooling fans and a designated area right in front of the stage as well for the best view available.
General Admission: $20 General Admission)
VIP Tickets: Early Bird VIP $75 (Regular $100)
Sun City Pride was founded over a decade ago, to increase the LGBT community's visibility, including advocacy of tolerance and acceptance.