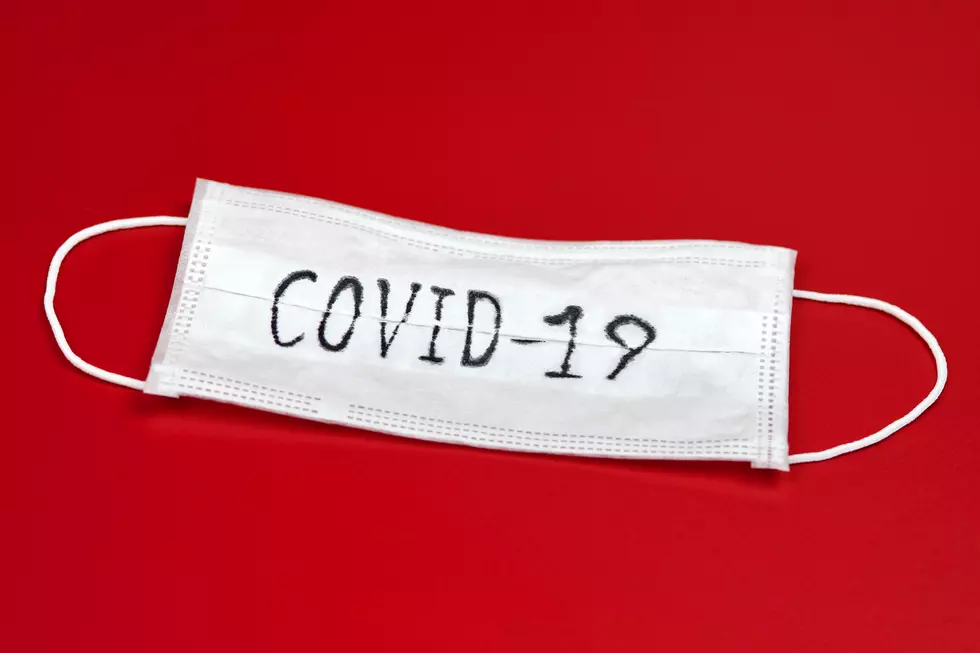 COVID-19 Testing To End in El Paso Or Will It?
TRAVELARIUM
Texas has been relatively aggressive in reopening for business over the past few weeks. Bars and restaurants are now open with limited capacity, but with that quick restart to the state's economy has come an increase in the number of positive COVID-19 tests. Now would seem like a good time to ramp up testing and make sure that as many people as possible continue to get tested, but President Donald Trump says he will be pulling funding for COVID-19 testing instead.
13 testing sites in five states will lose that funding by the end of June, and El Paso has one of those testing sites. So does that mean testing will no longer be available in El Paso? No, that's not what it means.
City officials say when the federal funding dries up, they are prepared to continue operating the site.
When they announced the end of funding for the 13 sites, Trump administration officials said that the plan had always been to stop direct federal funding and if state and local governments wanted to continue testing on their own they could. The Trump administration said they will continue providing swabs, reagents and other supplies to states.
It's no secret that the president doesn't like the looks of the numbers when it comes to testing. He said that if you do a lot of tests that you'll get a lot of positives. It appears that the administration would rather have the positive numbers coming from individual states rather than from the federal government.
The good news is or local health authority and officials are ready to step up and continue offering testing. If you need to find out where to get tested, there are a number of articles on kisselpaso.com that are updated with new information almost daily.