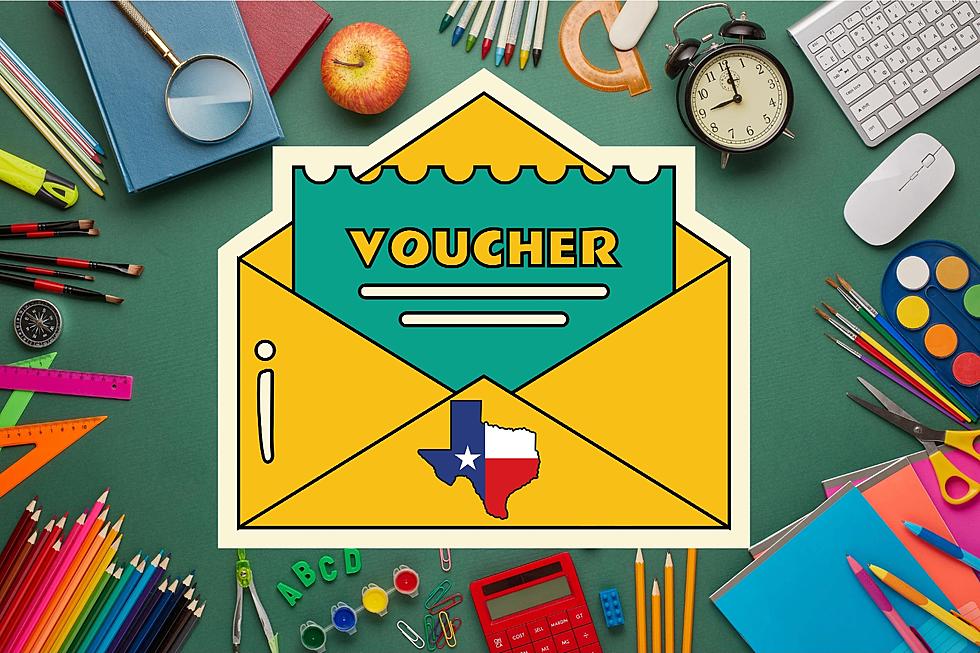 Small Texas Towns at RISK under 'Parents' Rights' Legislation
Canva
According to an NBC News report, a small West Texas town called Robert Lee, and others like it, could be severely affected by "parents' rights" legislation.
Aaron Hood, the Superintendent of Robert Lee, is seriously concerned that voucher programs could DAMAGE rural districts like his.
Enter your number to get our free mobile app
These programs aim to give parents a nice chunk of change, between $8,000 and $10,000 PER CHILD PER YEAR in Texas, to use for homeschooling, private school tuition, or even college savings accounts.
Now, the issue here is that the good people in communities like Robert Lee are worried that such policies will only serve to chip away at THEIR already super-tight public school BUDGETS.
---
VOUCHERS & EDUCATIONAL FREEDOM
Hood, who also happens to be the president of the Texas Association of Rural Schools, sees this whole push for school choice as a move that prioritizes big-money campaign donors over the actual needs of rural communities.
Even Texas Governor Greg Abbott has suddenly made educational freedom a top priority, which is coincidentally a pretty big shift from previous years.
Interestingly, a recent University of Houston survey found that most Texans, including 62% of those living in rural areas, are actually in favor of tax-funded vouchers for private education.
However, Hood is afraid that many local families won't really care about the debate until it's too late, and they start to see the consequences firsthand.
Basically, communities like Robert Lee, which are heavily reliant on public schools, could suffer the most under these proposed Republican plans.
---
WHERE SCHOOL CASH COMES FROM
Here's the deal: Texas public schools get their funding from a mix of local tax revenue and state dollars, which are handed out based on the number of students.
So, rural districts could see their funds slashed in a couple of ways – either by losing local students directly to vouchers or by having the state funds spread too thin to cover private and homeschooling expenses for students in more urban areas.
This would mean less money for each student in EVERY district.
---
TEXAS SCHOOL CHOICE BILL
Senate Bill 8, which is the leading school choice bill in Texas, tries to address this by giving parents who pull their kids out of public school $8,000 per child annually in an education savings account.
To make up for the lost funding, districts with fewer than 20,000 students would receive $10,000 per year from the state for each student lost due to the program.
But there's a catch - this extra money would only be available for the first two years after the child disenrolls.
LINK BETWEEN SCHOOLS & TOWNS
Critics of the bill say that the temporary $10,000 payments to small districts and the limits on student eligibility would just delay the inevitable cuts to rural schools.
Hood is really worried about what could happen to his hometown if a big chunk of the school's funding gets redirected to religious institutions and college savings accounts for homeschooled kids.
He fears that if the school goes under, the town might just follow suit.
Let me know what you think about school choice at nico@klaq.com
UP NEXT: See how much gasoline cost the year you started driving