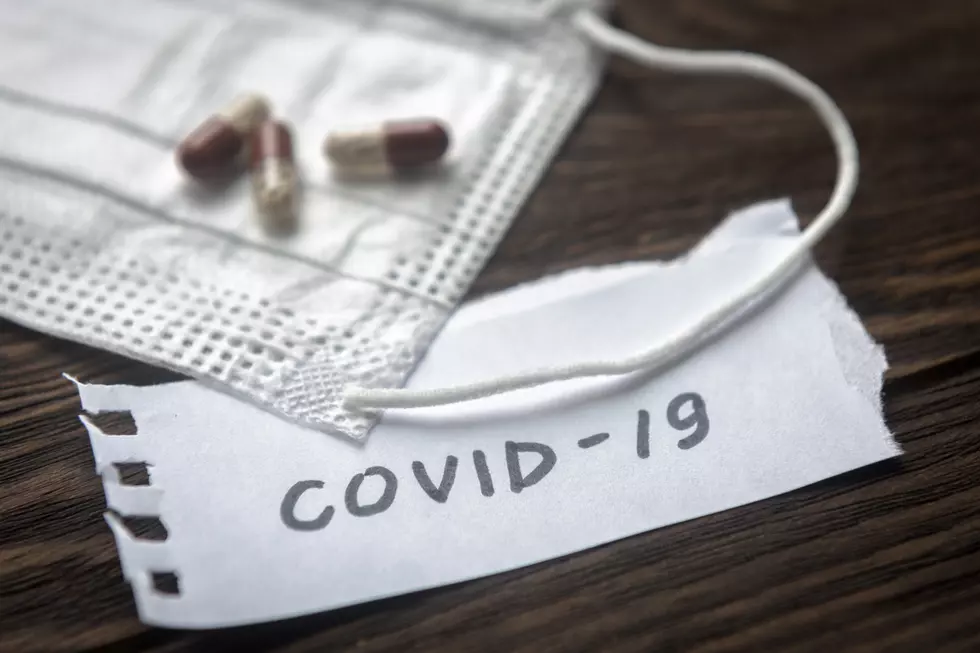 County to Put "New" Curfew in Place Beginning Wednesday Night
scaliger
This amended curfew goes into effect on Wednesday night and will also be in place from 10 p.m. to 5 a.m.  The main difference between the curfew that will be effective on the night before Thanksgiving and the current one is that there is no language differentiating any restrictions between essential and non-essential businesses.  Judge Samaniego did provide some clarification though by indicating the curfew is mainly in place to curtail activities that are deemed recreational.  The example he did give was people hanging out in the park but I'm a bit confused since local parks actually "close" and people shouldn't be there after a certain time anyway.
Along with the curfew, Judge Samaniego and other County officials will provide more information on a proposed "regional stimulus package" that was first discussed by commissioners a couple of weeks ago as a way to provide assistance to small businesses in the area so that they can remain open and pull through this pandemic.
News on two different COVID-19 vaccines and imminent anti-bodies infusions have been promising and provide some hope for pulling through this pandemic but until those measures are widespread and proven to be effective outside of testing, measures to mitigate the chances of contracting coronavirus should still be explored and put in place.
It is good to know that measures that also address the economic damage the pandemic has caused are also being looked at as well.
Enter your number to get our free mobile app
See Striking Photos of the Tourism Industry During COVID-19