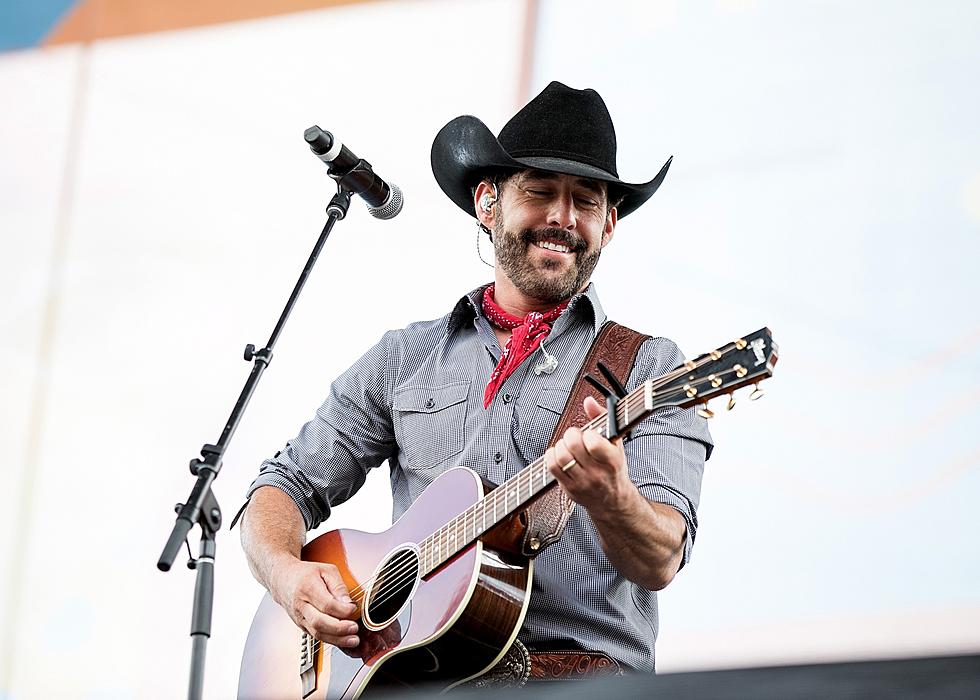 Country Artist Aaron Watson Performing in El Paso to Raise Money for Victims of 8/03
Getty Images
Aaron Watson will be performing this weekend in El Paso with a portion of proceeds benefitting the victims of the tragic incident that occurred on August 3, 2019.
Country music artist, Aaron Watson will be bringing a message of hope, community, and healing to El Paso when he performs in concert at the Abraham Chavez Theatre on Saturday, August 24, 2019.
Tickets for Aaron Watson's Red Bandana Tour are on sale now via Ticktemaster.com or at the Plaza Theatre Box Office with ticket prices ranging from $16.75 to $35.
Aaron Watson – Red Bandana Tour
Abraham Chavez Theatre
Saturday – August 24, 2019, at 8 p.m.
Tickets on sale now: $16.75 - $35