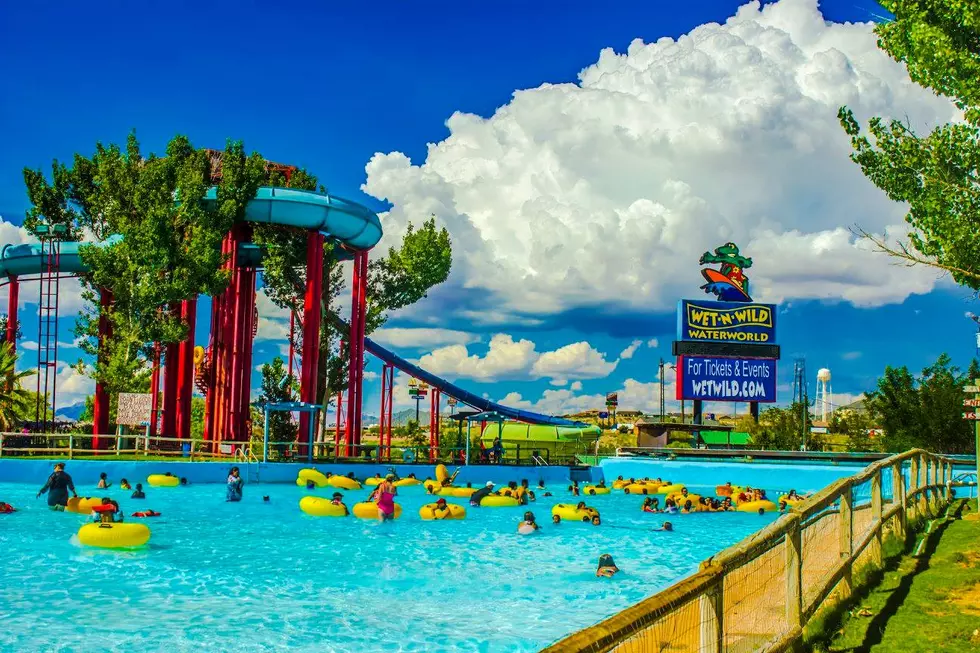 Coronavirus Delays Wet-n-Wild Waterpark Opening
Wet N Wild Waterworld
Wet 'n Wild's plan to debut its newest water ride attraction next month is going to have to wait. That's because the waterpark's summer season is being put on pause.
Wet-n-Wild Waterworld announced it will have to delay its usual May opening because of the disruptions caused by COVID-19.
In a statement posted on its Facebook, water park officials said adhering to the city and county's stay home order meant putting pre-season preparations and staff training on hold and as such the park would not be ready to open on the first weekend in May as it always has.
Although "a definite opening date" can not be projected right now, the message stated they "remain committed to opening…as soon as federal, state and county authorities have determined it is safe to do so."
As 93.1 KISS-FM previously reported, Commissioners Court declared on Monday, April 6, it was not going to open county pools at all this summer due to coronavirus concerns. City pools were among the city-run facilities shut down March 18 in an abundance of precaution and will remain closed until further notice.