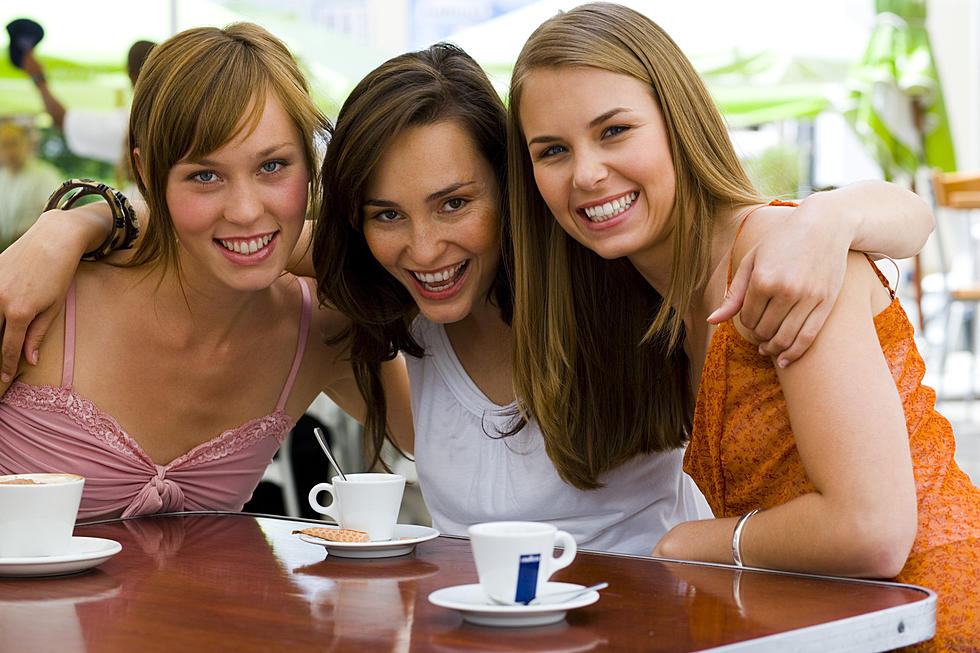 City of El Paso Wants To Help Businesses Do More Outdoor Seating
Jupiterimages
The City of El Paso is setting up a new program called the Sun City Safe Pilot Program that is part of their response to the emergency COVID19 response and safety orders but it is also bringing some much needed quality of life coolness to the city. City officials say they want to help the local community, promote the safe operations of businesses, and use outdoor spaces as places El Pasoans can go to to unwind and relief all the quarantine stress we're living under.
While El Paso remains under emergency orders the Sun City Safe Pilot Program will be offering different permits for things like Right-Of-Way, designated off-street parking space, and for entities to offer outdoor spaces for residents to be able to safely exercise, commute, or go to local businesses.
One of the cooler permits that will be available for businesses is the one that allows them to use the Right-Of-Way or the parking lots on their property to have outdoor extensions of their businesses. They can use them for exercise, recreational, or commuting space. The City isn't charging for the permit and there is traffic control inventory to set up on the Right Of Way for "safe deployment of the different program permit types." So what does all that mean?
Enter your number to get our free mobile app
Well businesses can use the space for things like outdoor seating at restaurants and bistros, something that we just don't have enough of here in El Paso. The permits will also allow for partial street closure of an entire block, which may or may not include on-street parking, directly in front of a business. There is also a "Safe Food Court" permit that can be used by multiple restaurants and/or food trucks so that people can sit and eat outside. This is a great idea that uses our months of great weather and allows people who aren't comfortable going inside restaurants yet to still go out to eat. If you're interested in this program you can click here for more information.
What Are the Signature Drinks From Every State?