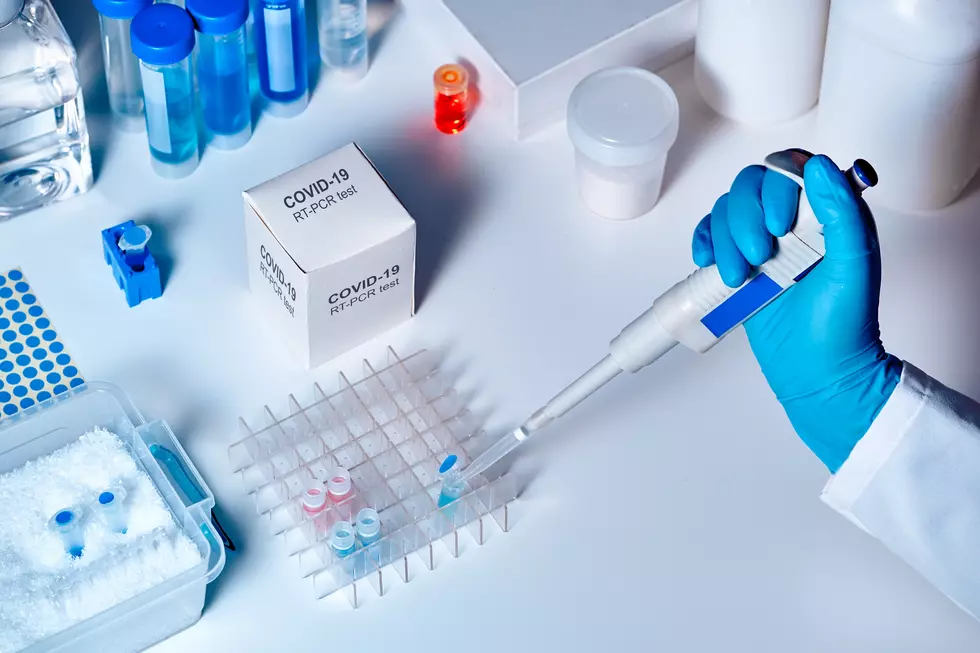 City of El Paso Extends Stay At Home Order To May 17
anyaivanova
El Pasoans will have to deal with the emergency declaration and the stay-at-home order from City/County health officials until at least May 17. El Paso City Council held a meeting today and voted unanimously to keep the emergency declaration in place for another 30 days.
Officials will continue to working on getting more testing done and will be investigating reported violations to the stay-at-home work order. During the meeting, the City revealed that they have investigated 3,800 complaints of people violating the order, given out 640 warnings and 12 citations. There have also been 364 follow-up compliance visits to people who had violated the order previously.
In order to help facilitate coronavirus testing, the City is trying to develop an agreement with UTEP to set up a backup COVID-19 testing facility at the university.
The City extending the stay-at-home order shows us that we need to start being more serious about the stay at home order if we hope to get our from under the order any time soon. If you don't have to go out, don't. If you don't live at someone else's house, you don't need to go to someone else's house. Don't panic buy - make sure you only buy what you need and leave some for everyone else. Wash your hands and cover your mouth when you cough or sneeze, and wear a face covering or mask if you absolutely have to go anywhere.
We are in this together, but we also want to get past it, so do what you can to help.
Social Distancing Zodiac