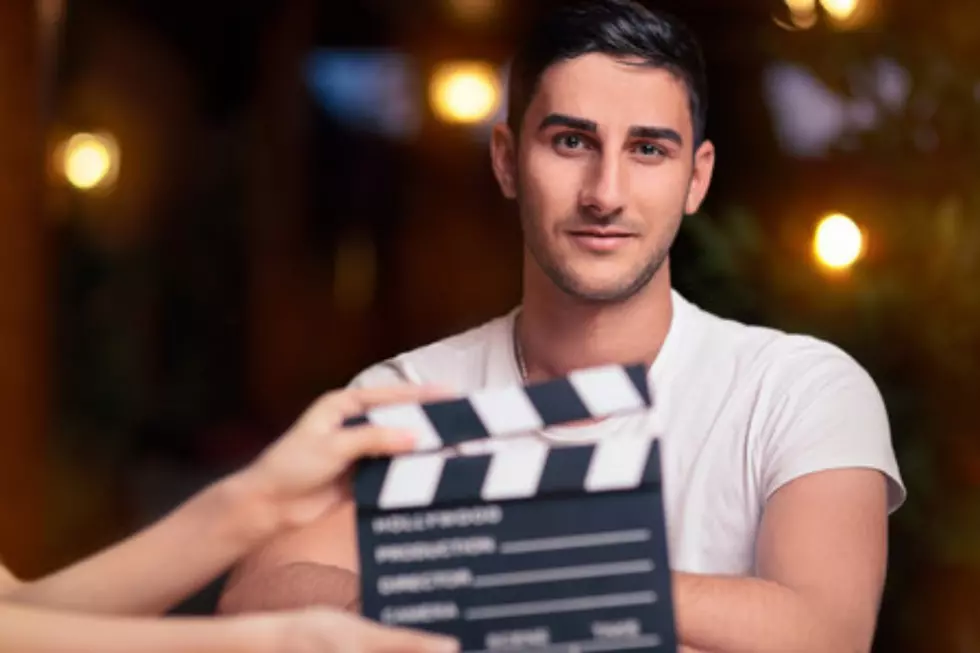 Casting Call Seeking A Variety of El Paso Actors
ThinkStock
An upcoming El Paso area shoot is seeking actors for a variety of upcoming roles.
Our friends at the El Paso Film Commission are helping VirTra Training fill a variety of roles for their upcoming El Paso shoot taking place in April.
According to VirTra's Facebook page – they are a global provider of simulators for law enforcement, military, educational and commercial markets. Its patented technologies, software, and scenarios provide intense training for de-escalation, judgmental use-of-force, marksmanship and related training that mimics real-world situations.
VirTra is currently setting up auditions by appointment only in early March and will begin filming in the El Paso area in early April.
Interested applicants between the ages of 20 and 50-years old can send headshots and resumes to Chris at Cwise@virtra.com for detailed roles breakdown and further information. This is a non-union industrial role dealing with law enforcement scenarios.
Submit headshots at resumes to Chris at Cwise@virtra.com
Ages: 20 to 50 years old
Pay range: $50 - $250/flat range