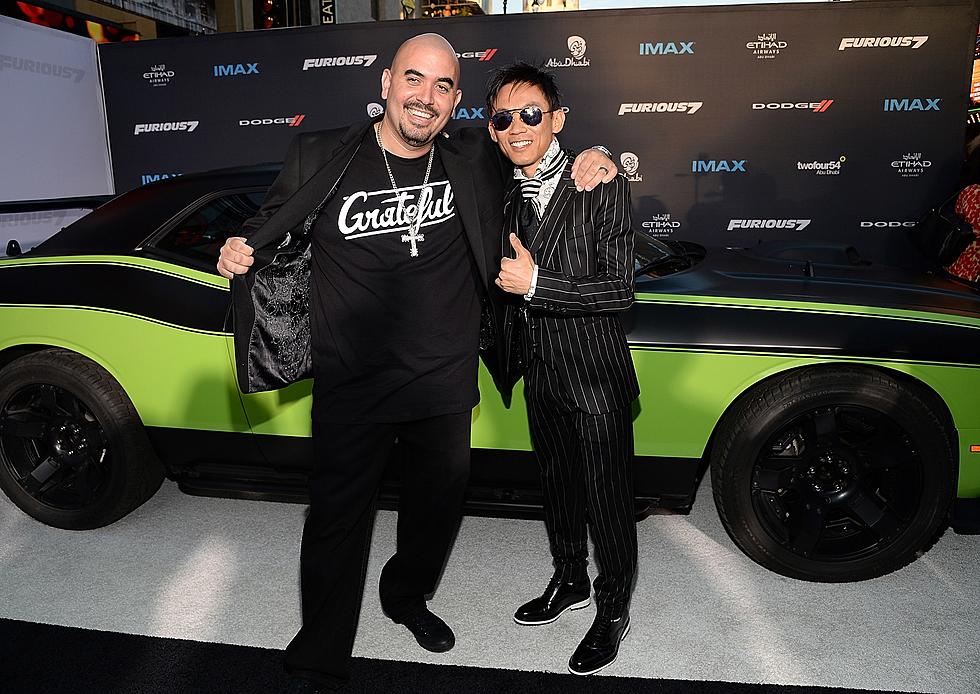 Weekend Car Show Hosts Hector Of "Fast & Furious" Tonight On IG
Michael Kovac
Tune in tonight as EP Tuners and Sun City Republic will be going LIVE on Instagram with Noel Gugliemi, better known as "Hector" from The Fast and The Furious, to kick off their upcoming car show at Ascarate Lake this weekend.
Noel Gugliemi is best known for his portrayals of gangsters and cholos in dozens of movies over the years, including Bruce Almighty, Mayans MC, and of course for his role as Hector in The Fast & The Furious movie franchise.
Gugliemi's story is fascinating; abandoned by his parents at a young age, he roamed the streets homeless and got caught up in a life of crime until his big break in 2001 when he starred alongside Paul Walker and Vin Diesel in the first installment of The Fast & The Furious as well as reprising his role in Furious 7.

Fans of Hector can tune in tonight on Instagram when he'll be live with EP Tuners and Sun City Republic to talk about their first car show this weekend at Ascarate Lake.
Car aficionados can cruise on over this Saturday to Ascarate Lake for a day filled with over 100 one-of-a-kind show cars, live music by DJ Dank Frank, food trucks, merchants, and much more at the Summer Bash Car Show.
Ascarate Lake
6900  Delta, 79905
Time: 3 p.m. to 7 p.m.
Admission: $6 (At the door)
Kids Under 12 get in free
Food Trucks
Chucotown Street Wings
Berliner Freiheit
Craze Yogurt
Andi's Eats
Merchants
Muy Especial Candles
El Paso Funnel Cake Factory
Hustle Daily Designs
Sleepy Sloth Bakery
Chaotic Creations & More
Performance Vendors
Patterson Performance
RPM Performance
Rigo's Garage / Nine One Five Performance
Detail Garage El Paso (Chemical Guys)
Revive Auto Solutions
Ascarate Lake will be poppin' this weekend, but before then, don't forget to tune in with Sun City Republic and EP Tuners to chat with actor Neil Gugliemi on Instagram tonight, June 24, 2021.
For more information, visit DM Sun City Republic on Instagram.
Disney Coco-Inspired Mural In El Paso
Where To Find All Of El Paso's 3D Balloon Murals: