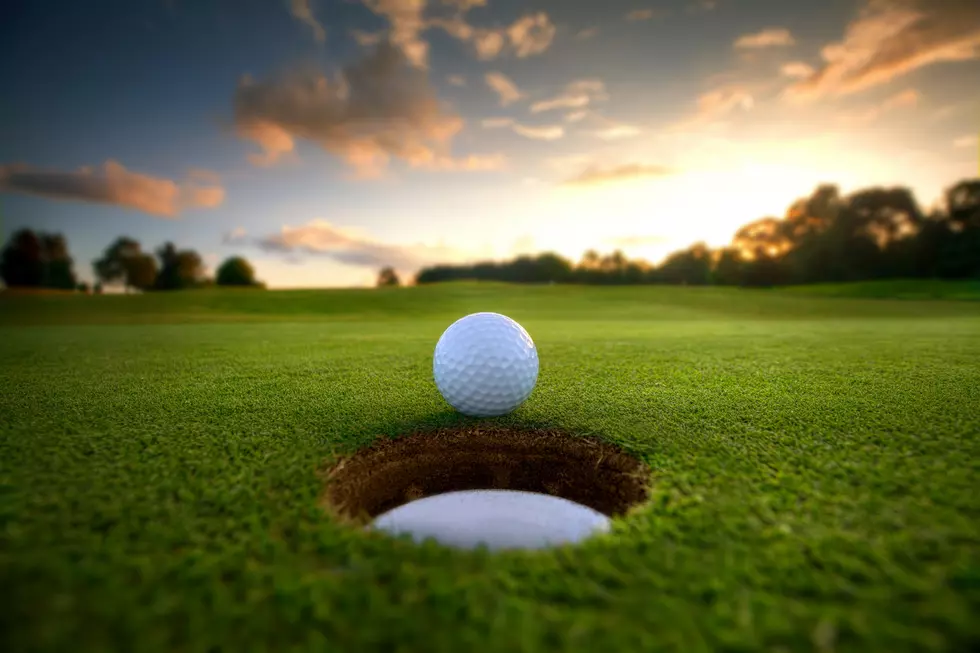 Butterfield Trail Golf Course to Reopen
kevron2001
El Paso golf enthusiasts were understandably bummed out when city officials made the announcement that they would be ceasing operations on May 31.  And while the 18-hole course located adjacent to the airport was consistently named among the best municipal golf courses in the country by Golfweek magazine since it opened in 2007, the course still managed to lose over a million dollars a year.  Apparently, Butterfield Trail Golf Course never made a profit and was able to stay in operation with the help of airport subsidies which was possible because the golf course is located on airport property.
Once the COVID-19 pandemic hit, City officials felt it prudent to shutter the golf course considering the current economic situation.  The City Council vote to let Spirit Golf Management which is based out of New Mexico and also operates Picacho Hills Country Club and Sierra Del Rio Championship Golf in Las Cruces and Elephant Butte respectively was unanimous.
According to officials, contract terms and the concessions agreement will lead to a $23 million profit over the course of the ten-year lease agreement.  There is no official word yet on exactly when Butterfield Trail Golf Course will reopen but I'm sure just knowing it'll soon be available for a round or two is welcome news for golfers in the area.
LOOK: See inside a 'modern day' castle complete with drawbridge