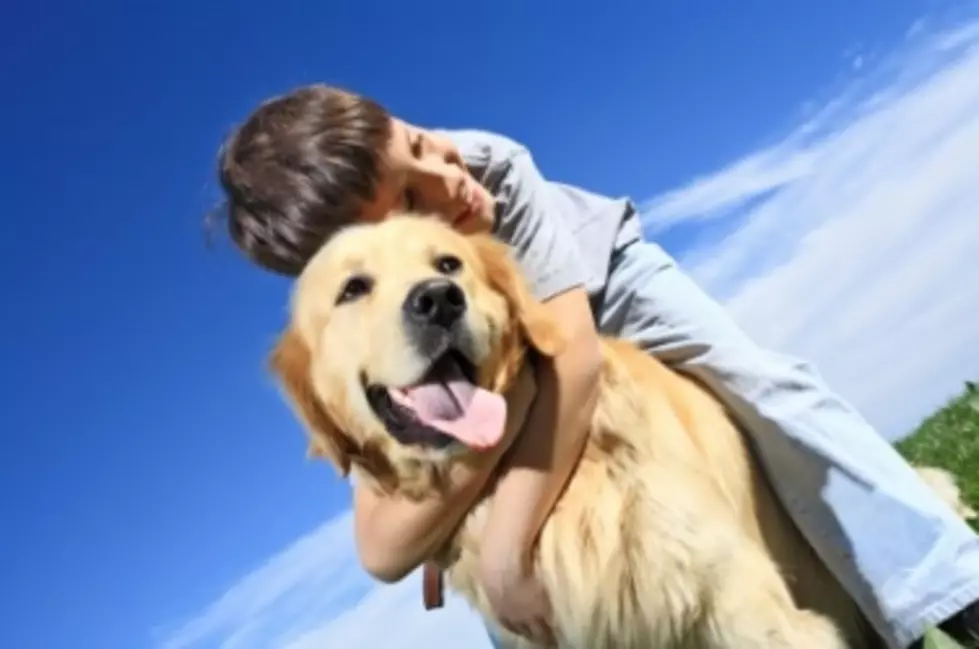 Adopt a Dog Today at Cupid's Corner
stock photo
The City of El Paso Animal Services will be offering special Virtually Irresistible Pet adoptions this Saturday, February 1 at the Cupid's Corner event at The Fountains at Farah.
Those looking for the love of a loyal canine will get to take home their new furry friend this weekend for a special adoption fee of only $30, which includes city registration, age-appropriate vaccinations, and a microchip.
Cupid's Corner will also feature free family entertainment, prizes including a trip to Las Vegas and a special Valentine's Puppy Kissing Booth.
Cupid's Corner
The Fountains at Farah (Promenade Level)
Saturday, February 1st 2014
2pm-5pm
Also, anyone interested in volunteering at future Virtually Irresistible Pet adoption events is encouraged to contact Animal Services Volunteer Coordinator Rose Janice at (915) 842-1028.