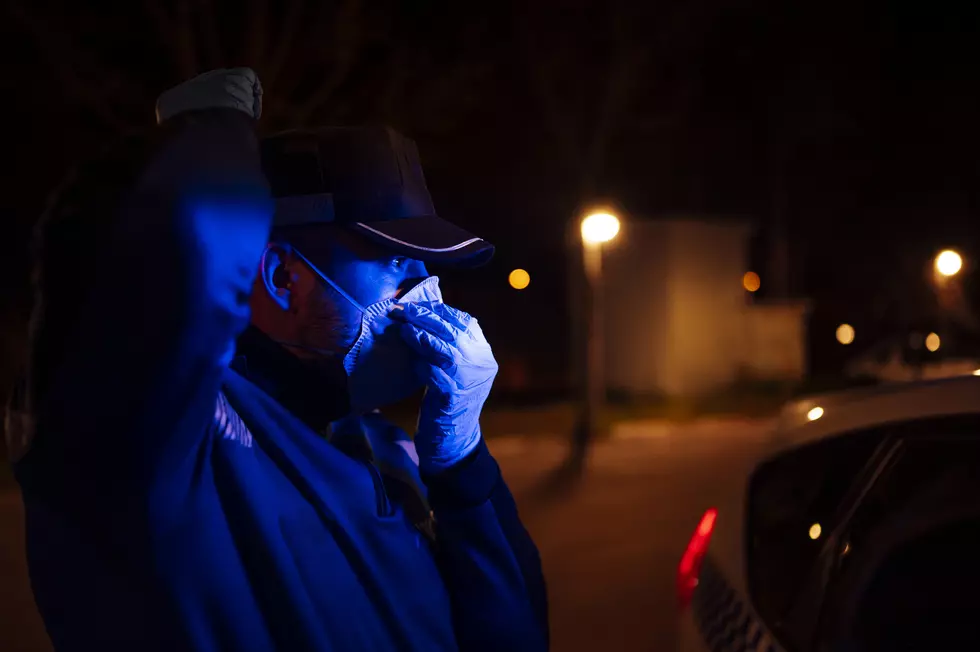 924 Total COVID-19 Cases in El Paso Area, 506 Active Cases
Getty Images
As El Pasoans prepare to adjust to a slow reopening of our area, we see another increase in COVID-19 cases. As of April 30th, The City of El Paso has reported 37 new COVID-19 cases, bringing the total to 924 confirmed cases.
April 30th COVID-19 update
PLEASE, PLEASE stay home if you do not need to be out.
LIVE UPDATES:
Coronavirus in El Paso, TX
If you need any questions answered, please call the 21-COVID hotline which is operational from 7 a.m. to 8 p.m. Monday through Friday and 10 a.m. to 6 p.m. Saturday and Sunday. For referral, services contact 2-1-1 and select option six (6). For more information, visit www.epstrong.org.
From Wuhan to New York City: A Timeline of COVID-19's Spread