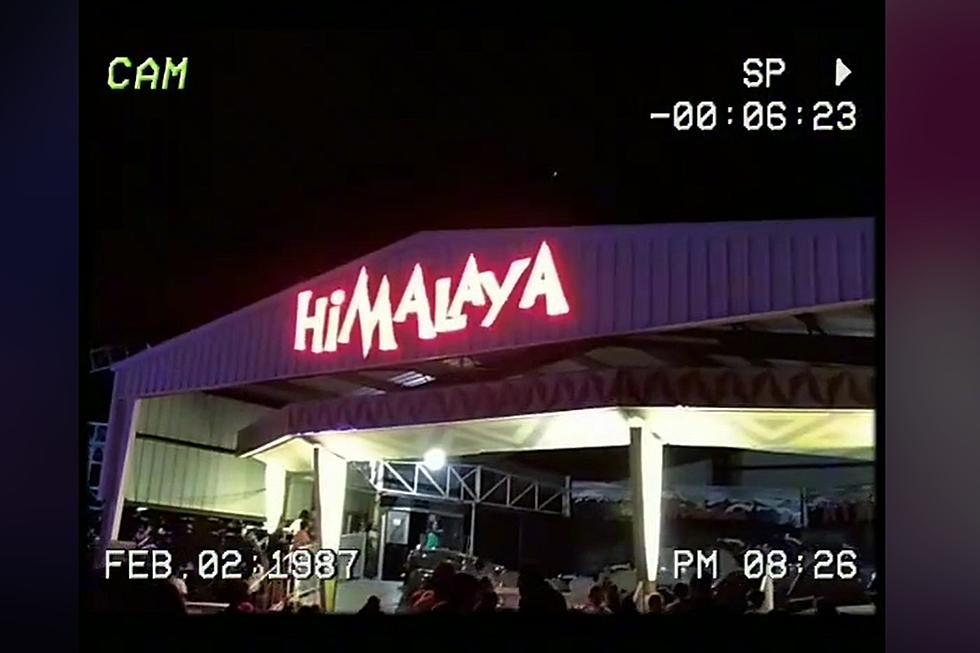 7 TikTok Videos of Western Playland to Get You Excited for Their New Season
bebechiple via TikTok
If you yell out the words  "What would you do to go to Western Playland?" anywhere in El Paso, you are guaranteed to get the response "I'd eat my broccoli!...yuck!" It's a classic, and every El Pasoan fondly remembers it.
Western Playland is already gearing up to open up for their 2022 season, opening day is February 26, and with the rocky two years we've had I'm sure many are excited to go back. I know many are especially excited to get back on their favorite rides like  Tsunami, El Bandido Roller Coaster, Paratrooper, Round up, Tilt-a Whirl, Pharaoh's Fury, Scrambler, Himalaya, and more.
I know that for the most part, everyone kind of wishes that Western Playland would return to its original stomping grounds at Ascarate Park, but it's been like 15 years, I think we all just need to accept that our amusement park now resides at Sunland Park.
Enter your number to get our free mobile app
It's not all that bad, though. In the past 15 years I think many of us have adjusted to the location and there is a whole generation out there that has only known Western Playland at Sunland Park!
In honor of the park opening up for its 2022 season, I've searched TikTok to see if anyone has made some videos of Western Playland- and of course there are videos of Western Playland! TikTok has this power to romanticize and glamorize ANYTHING and it certainly makes Western Playland look like it's right out of HBO's "Euphoria"!
If you plan on visiting Western Playland this season, let us know in the App Chat what your favorite ride is! Here are seven videos to get you ready for this year's season- and maybe it'll give you some inspiration to make your own when you visit the park!
HOW TO: Submit a Photo/Video Through the KLAQ App