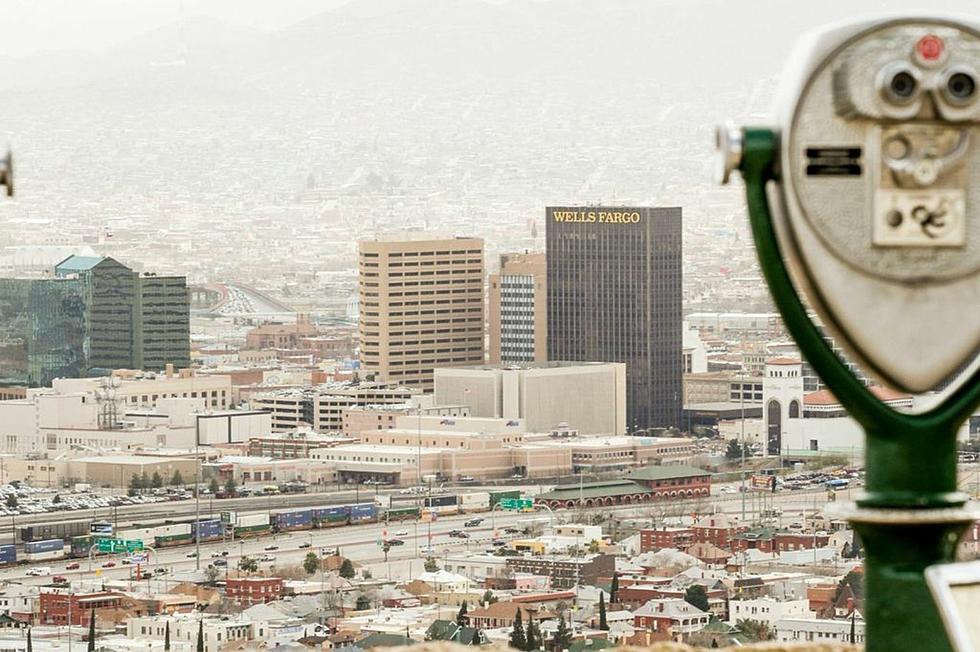 El Paso Strong One Year Later – A Mini-Documentary
Jorge Salgado
Watch El Paso Strong: One Year Later – the mini-documentary by KFOX14 news anchor Robert Holguin examines the aftermath on the first anniversary of the Walmart tragedy.
Local KFOX14 news anchor Robert Holguin has put together a mini-documentary examining the aftermath of the horrific Walmart massacre with moving interviews from victims, employees, family members, and city officials.
August 3, 2020, marks the first anniversary of the tragic shooting that took place at a Walmart, where a lone gunman from Allen, TX armed with an AK-47 entered Walmart near the Cielo Vista area in East El Paso and opened fire shooting 46 people, killing 23, and injuring dozens more.
Holguin's special report, El Paso Strong: One Year Later succinctly tethers the timeline of events that took place a year ago and what transpired thereafter.
Throughout the 30-minute documentary Holguin interviews and meets with survivors, family members of the victims, as well as a tearful Mayor Dee Margo and a Walmart employee who helped save lives the morning of the shooting. The video also delves into the lawsuit against Walmart put forth by the families of the victims and the now-defunct message board that was mentioned in the gunman's manifesto.
The mini-documentary is dedicated to the memories of the victims and to those who are still staying El Paso Strong.
KEEP READING: Creative Ways to Bring Joy to Your Neighborhood While Social Distancing