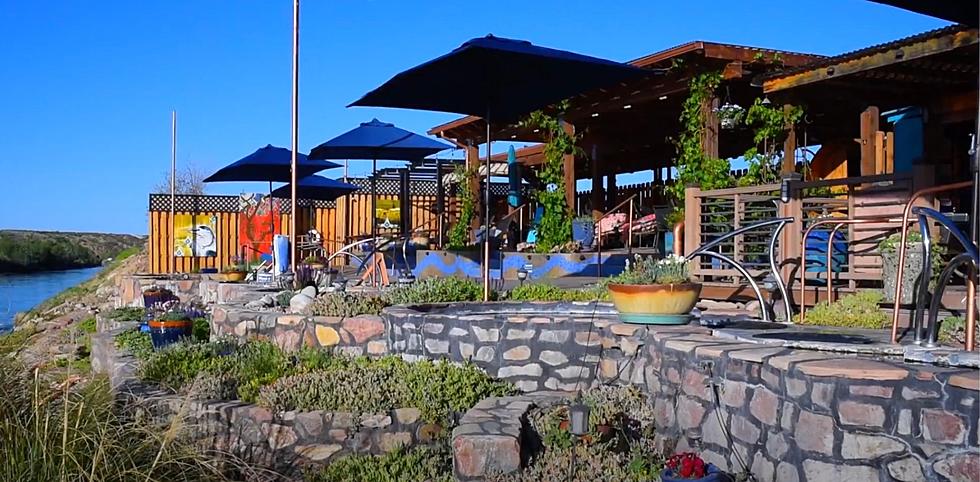 5 New Mexico Hot Springs Are A Short Day Trip Away From El Paso
Riverbend Hot Springs
Soak down at five incredible hot springs in New Mexico, just a short day trip from El Paso. 
Looking to relax and unwind, then look no further than a nice soak at any of the many natural hot springs in New Mexico.  
There are over a dozen natural hot springs peppered all across New Mexico and hundreds more across the nation, and if you've never been, then you are missing out on one of life's simple pleasures.   
The use of geothermal waters dates back thousands of years and is enjoyed by people worldwide to this day, thanks to its multiple benefits and natural detoxification.   
Soaking in just twenty minutes of thermal mineral waters promotes blood circulation, alleviates arthritis, heals skin problems, and even helps burn calories. And while there are various benefits to taking a dip into a hot springs pool, the most immediate payoff is that of relaxation.   
Right now is the perfect time to visit any one of New Mexico's hot springs and, depending on what you're looking for, can accommodate families, singles, and couples.   
Take your pick of locations, accommodations, swimming pools, geothermal caves, and much more at any of these five hot springs located just a short day trip away from El Paso to New Mexico. 
Riverbend Hot Springs   
Jemez Hot Springs
La Paloma Hot Springs & Spa 
Blackstone Hotsprings  
Indian Springs  
Socorro's Bodega Loya In Pictures
35 Unwritten Rules That True El Pasoans Know: