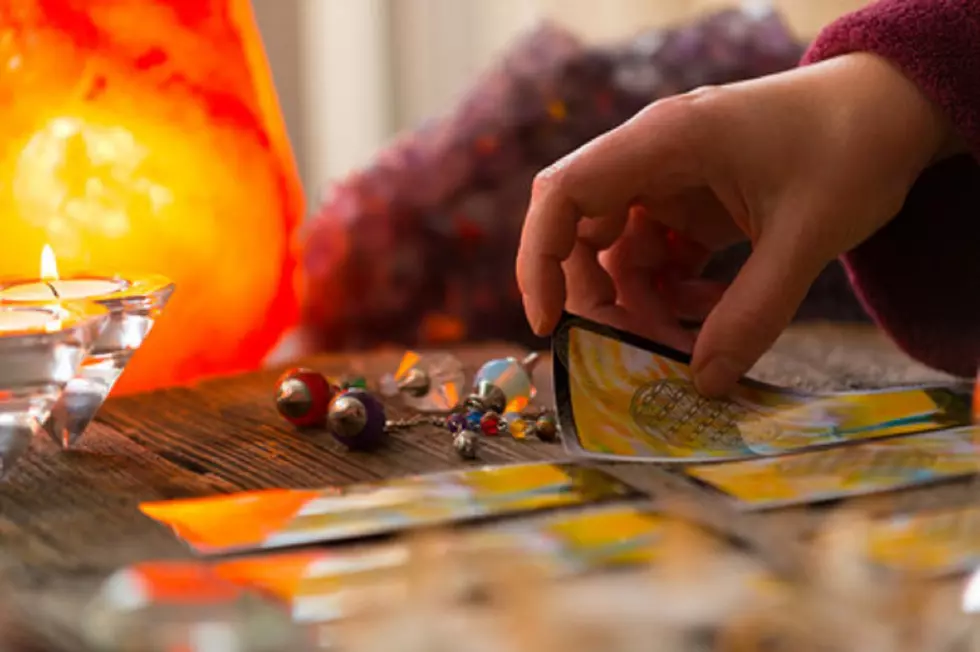 2-Day El Paso Psychic Fair Happening This Weekend
humonia
The El Paso Psychic Fair will be hosting dozens of card readers, vendor booths, and even an aura camera this weekend, January 18-19th at the Hawthorn Suites Hotel.
The first El Paso Psychic Fair of the year will be held this weekend where you can get a private one-on-one card reading from any of the many psychic readers from Texas & New Mexico.
Attendees will also find vendors selling crystals, gemstones, new age jewelry, pendulums, bracelets, Feng Shui items, and essential oils. One of the fun features includes an Aura Camera where you can take a picture of your aura showing brilliant colors depicting moods, energy, and health along with many other meanings that are detailed down for you.
Admission is $5 at the door on both days, or save your ticket and get in free the second day.
Hawthorn Suites by Wyndham El Paso Airport 1700 Airway Blvd, El Paso, TX 79925
Saturday, January 18 & Sunday, January 19, 2020
11 a.m. - 7 p.m.
Admission: $5