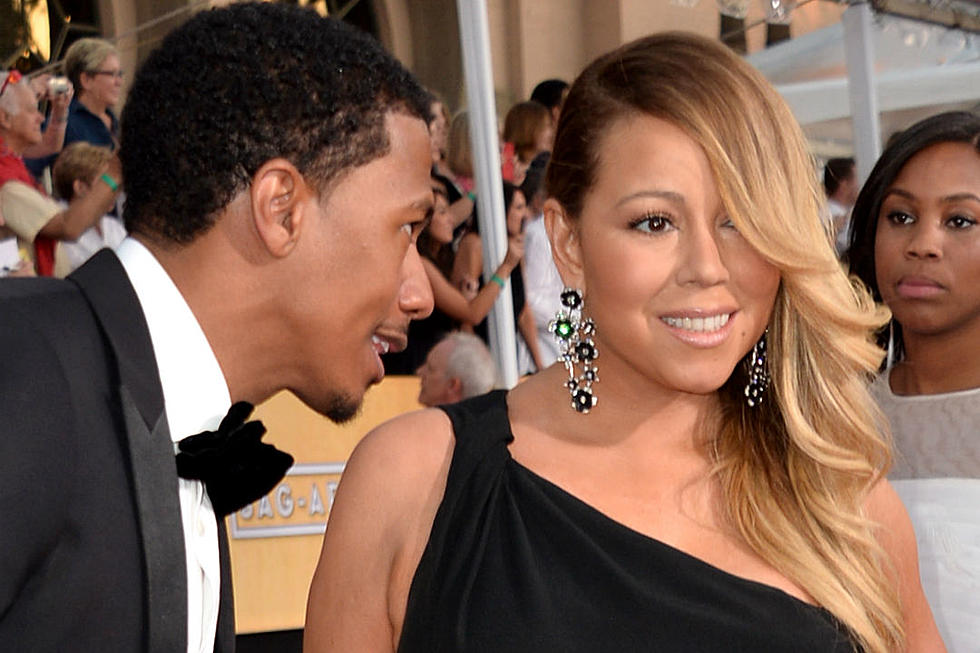 Why Aren't Nick Cannon and Mariah Carey Divorced Yet? Nick Explains
Alberto E. Rodriguez, Getty Images
Cannon said in an interview with Entertainment Tonight last night (July 11) that he has no idea how gossip pointed to him as the reason his legal separation from Carey has stalled. He, like she, is eagerly awaiting for the tie to be severed.
"Like, Nah!' That's clearly not the case. Who made that up? Who put that out there?" Cannon said. "I wish it was that easy where you can just sign something and say, 'Oh, I'm done,' but it's a lot of things that go with that that are beyond my control. The only thing that's important to me is my children. I want what's best for them. I believe my ex feels the exact same way."
Again, you got to respect the process," Cannon added. "Luckily, that's all behind us now and everyone can move on and be happy. That's where we are."
Cannon and Carey married in 2008 and have two twins, Monroe and Moroccan. Cannon indicated in August 2014 that he and Carey were having issues and had begun to live apart, and by January 2015, he'd filed for divorce. Eighteen months later, though, Cannon's divorce from Carey has yet to be finalized.