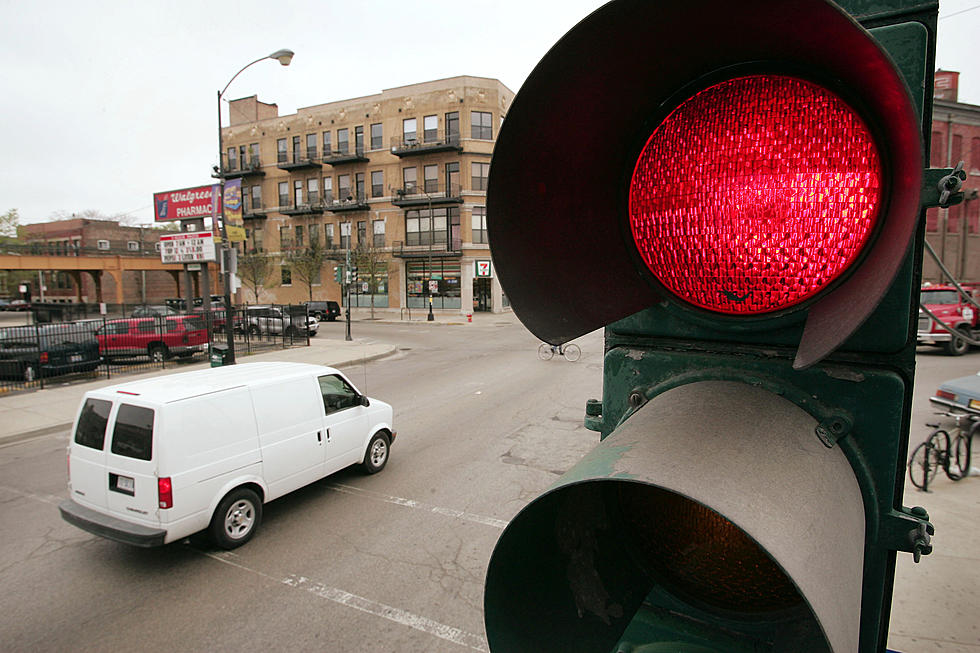 Which Traffic Lights In El Paso Stay Red The Longest?
Getty Images
Nobody likes them but, we all deal with them every day...
Bob Mitchell and Saul Kleinfeld : About 38 seconds.
Pellicano and Mission Ridge: About 38 seconds.
Transmountain and Alcan: About 45 seconds.
US54 and Broaddus: No more than 40 seconds.
Resler and Northern Pass: 40 seconds.
Resler and Paseo Del Norte: 1 minute and 5 seconds.
Sun Valley and Gateway North: Up to a minute and 40 seconds. - kfoxtv.com
They did find one area where red light wait times are extra long. On Montana, east of Hawkins, wait times were 2:30. If you find an intersection where red light times seem too long or the lights fail to change at all, report them by calling 311 or, via the city 311 app.