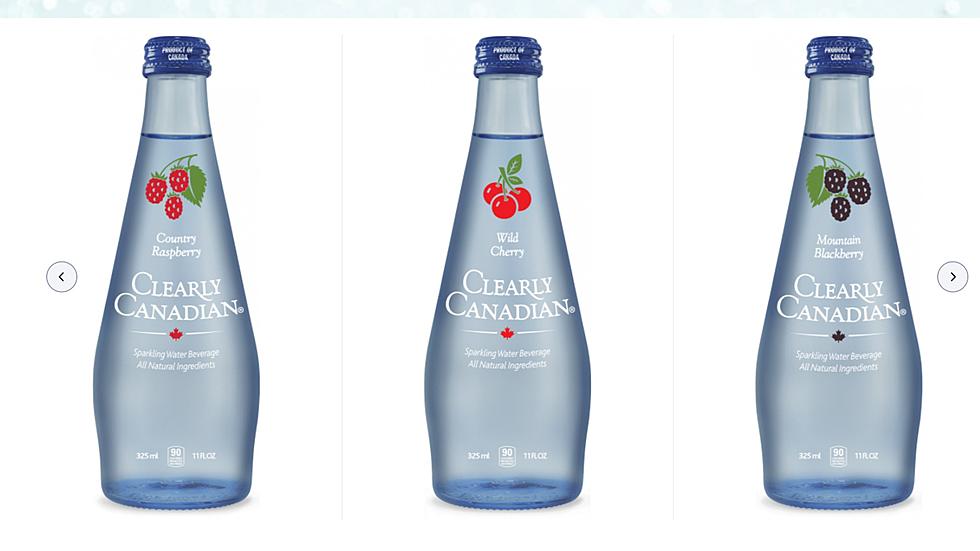 Where Can I Find Clearly Canadian Now That World Market Is Closing?
ClearlyCanadian.com
Do you all remember Clearly Canadian Sparkling Water? It is delicious! It's basically what the name says- sparkling water. However, this brand had some really good flavors like:
Wild Cherry
Country Raspberry
Orchard Peach
Mountain Blackberry
and of course, Sparkling
My favorite was always the Wild Cherry.
I'm not entirely sure when it happened but I no longer saw Clearly Canadian on the shelves at stores anymore and I just figured that they went out of business; I was wrong!
Enter your number to get our free mobile app
About four years ago, I walked into the World Market at the Las Palmas Marketplace and while perusing through the usual unique selection- I found some Clearly Canadian! When I say I stocked up, I mean I STOCKED UP!
World Market became my go-to stop when I was craving that crisp, refreshing flavor. However, if you haven't heard, World Market at the Las Palmas Marketplace is closing. The only World Market we have and it's shutting its doors forever to El Pasoans!
Now where will I get my fix of Wild Cherry or Mountain Berry Clearly Canadian?!
I checked out their website, and I could definitely order by the pack my favorite drink, but I'm hoping to be able to find some here in the 915.
I recently learned that there are several stores in town that cater to "exotic" snacks- I'm sure I could check those places out, but I am once again asking for your help, El Paso. If you happen to see some Clearly Canadian out there- let me know! You all have through with other requests, I'm sure you won't let me down on this one!
HOW TO: Submit a Photo/Video Through the KLAQ App