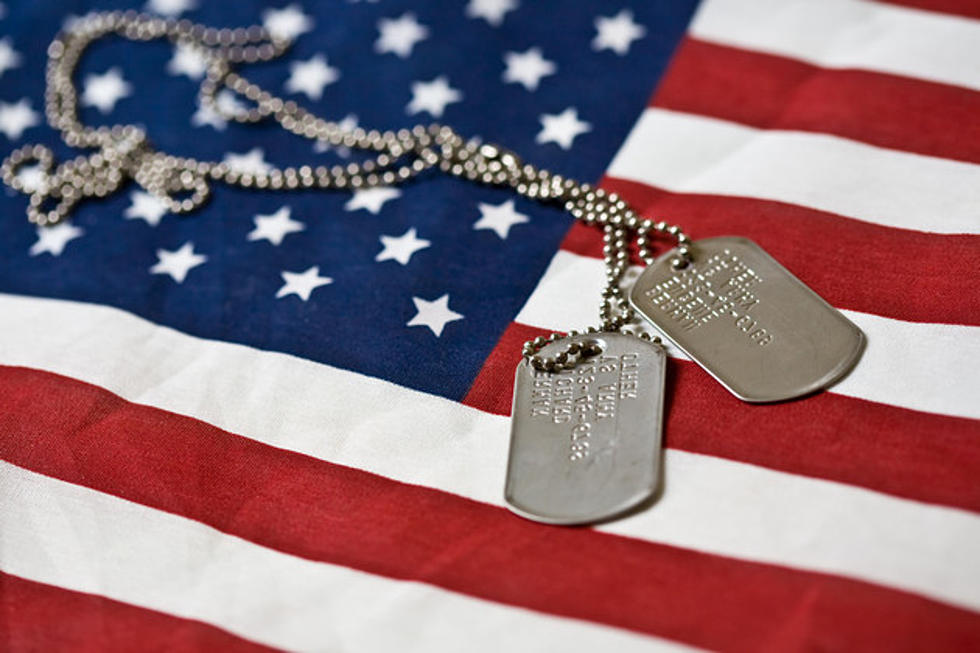 What is Open and What is Closed in El Paso on Veterans Day
ThinkStock
City of El Paso and El Paso County administrative offices as well as most area school districts will be closed this Monday in observance of Veterans Day. All will resume their regular schedule on Tuesday.
Here's what's open and closed in El Paso on Monday, November 11, 2019:
CLOSED - SCHOOLS
EPISD
YISD
SISD
Canutillo ISD
Anthony ISD
San Elizario ISD
Gadsen ISD
Clint ISD
El Paso Community College
CLOSED - CITY/COUNTY
El Paso County government offices
City Hall and all municipal offices
Public Libraries
One Stop Shop
Municipal Court and bond offices
Parks and Rec Senior Centers and Daycare Operations
Museum of Art, Museum of Archaeology, Museum of History
WIC Clinics
Greater El Paso Landfill
Rawlings Dental Clinic
CLOSED - FEDERAL/STATE
Federal offices
State offices
Banks
Credit Unions
U.S. Post Office locations (No regular mail service or collections)
OPEN - SCHOOLS
OPEN - CITY
El Paso Zoo
Animal Services (11a-2p)
Municipal Indoor Pools
Parks and Recreation Sports Centers (1p-6p)
o Armijo
o Gary Del Palacio
o Don Haskins
o Veterans
o Chalio Acosta
SUN METRO
All routes and LIFT services will run on regular schedule, however, the Customer Service Office will be closed. The El Paso Streetcar will operate from 10 a.m. to midnight.
Retail and Restaurants
If you're planning on shopping or dining out, most stores, restaurants, shopping centers, and malls will remain open. However, some may be operating on holiday schedule with limited or reduced hours of operation while others -- such as locally owned small businesses -- may be closed. Call to confirm before heading out.