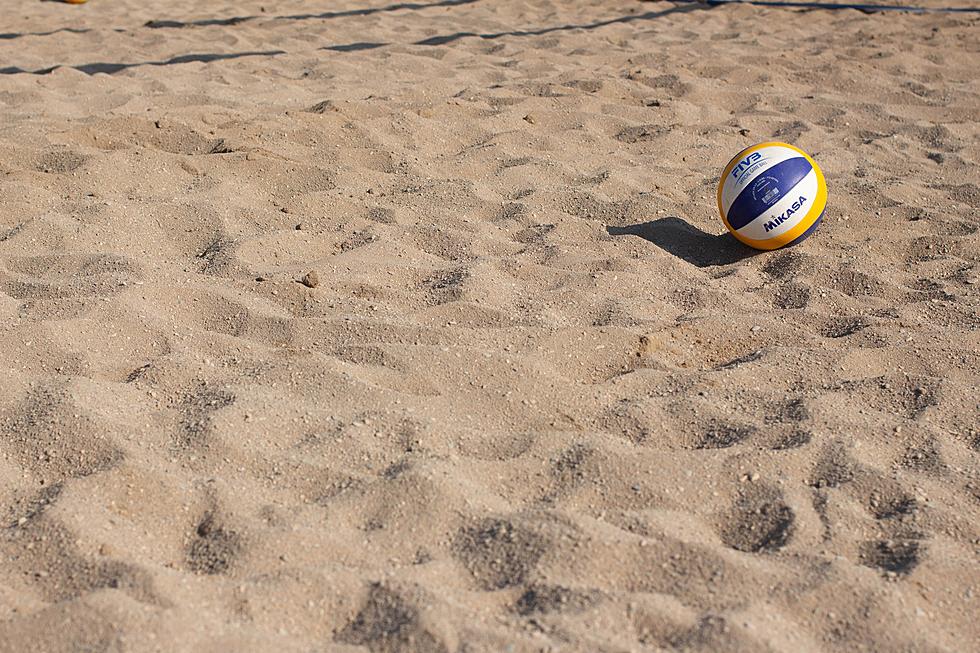 Miners Fans Want Soccer or Baseball, UTEP Gives Them … Beach Volleyball?!
Braedon McLeod/Unsplash
The University of Texas at El Paso recently announced it will be adding its first sport since softball began competition in 2004.
A sport whose inclusion UTEP Director of Athletics Jim Senter called a "natural" for UTEP. It's gotta be men's soccer then, right? Or a men's baseball team.
Enter your number to get our free mobile app
El Paso has so many talented high school kids in both of those sports who have to take their skills out of town because soccer and baseball are not one of the programs our home town university offers scholarships in.
A college men's soccer and/or baseball team not only makes sense for El Paso but would consistently draw fans and spectators. But, no, neither of them will be the university's 17th sport. UTEP is adding … women's beach volleyball?!
Well, we do have a ton of sand around here.
Why Not Soccer or Baseball?
The university's announcement had a lot of El Pasoans metaphorically scratching their heads. Social media comments ran along this same theme:
Beach Volleyball team but still no men's soccer team? No baseball? I don't understand this at all.
I reached out to Steve Kaplowitz, host of Sportstalk on 600 ESPN/El Paso, for some insight and he said it's most likely a Title IX thing.
"Because football alone has 85 scholarships, Title IX means you have to have an equal number of scholarships for women as you do for men. Since UTEP is still short in terms of women's scholarships, they have to add women's sports before they can add a men's sport like soccer or baseball."
Why Beach Volleyball?
"As our Miner volleyball team has made a rapid ascent over the last few years, beach volleyball has continued its rise to national prominence, it was natural that we bring UTEP and beach volleyball together," said UTEP Director of Athletics Jim Senter in a media statement. "It promises to be an exciting spectator sport, one that our fans can enjoy in some of the best weather our country has to offer."
The team will begin Conference USA play in the spring of 2023 with the season running from February through April. Program officials are currently on a city-wide search for a venue, but the hope is they can find a place to play on campus.
UTEP Miners Who Have Won Super Bowl Rings