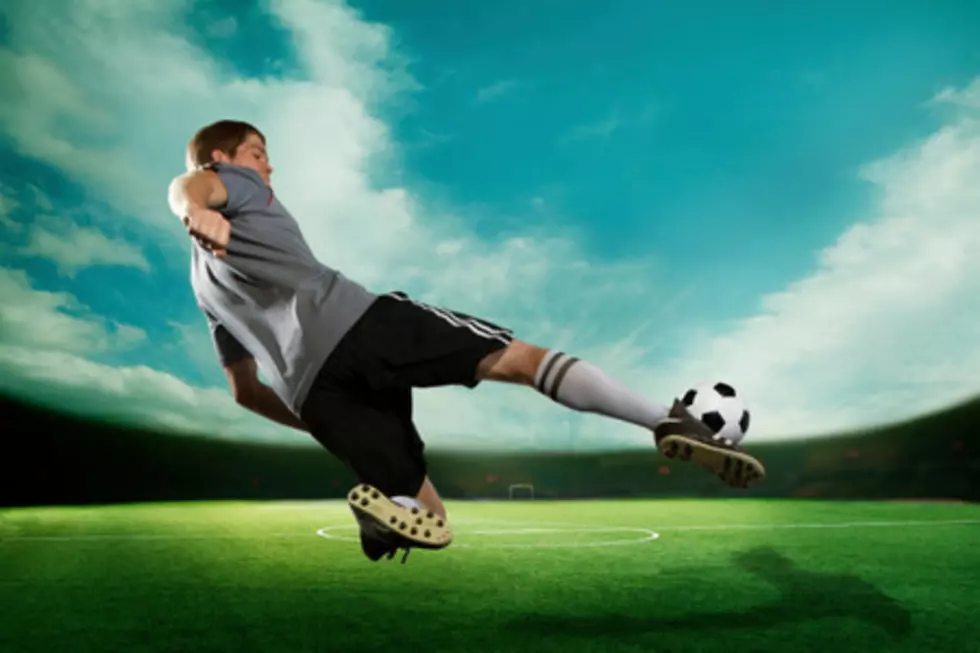 Umbrellas Not Allowed for Cruz Azul, Xolos Match Tonight
XiXinXing
Fans of the soccer match tonight are encouraged to bring rain gear such as ponchos, but umbrellas will not be allowed in the stadium.
The weather forecast for tonight's professional soccer match between Cruz Azul of Mexico City and the Tijuana Xolos at the Sun Bowl includes a 25 percent chance of rain and umbrellas will be prohibited. Event organizers said other prohibited items are artificial noisemakers such as whistles and air horns.
The legendary Cruz Azul is among the best known soccer clubs in Mexico and has won eight titles in Mexico's top division. The Xolos, pronounced "Zolos," is among the newer teams in the first division of the Mexican Soccer League.
Tickets for the match begin at $25 and may be purchased through the University Ticket Center, 915-747-5234, or ticketmaster.com.
Mexican Soccer League teams Cruz Azul and the Xolos
UTEP Sun Bowl Stadium
Tonight – July 8, 2015
7:30 p.m.
Information: 915-747-5481