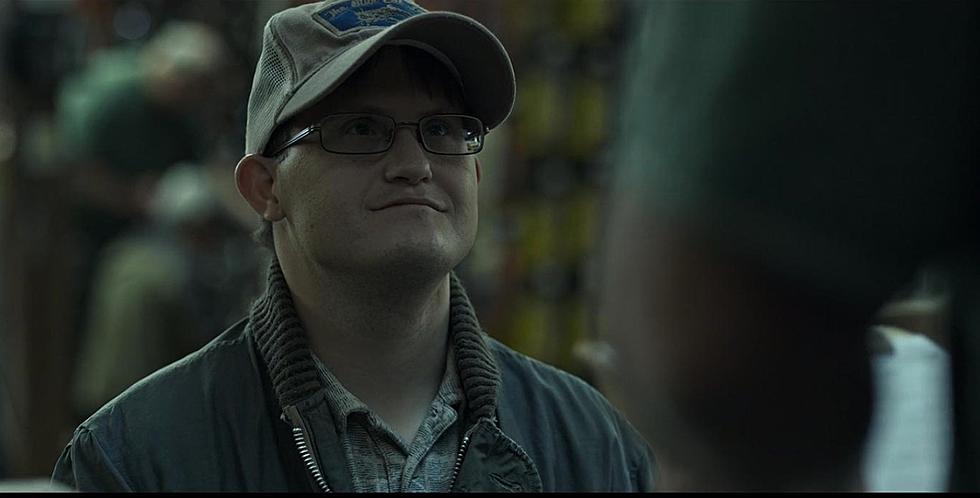 Tuck From Netflix Series "Ozark" Making His Way To El Paso For ChucoMania Event
Courtesy: Chuco Barba
A local barbershop owner is  hoping to bring the community together this March to support a good cause and to show love to local businesses in our community. If your'e a fan of the Netflix Series, Ozark, then you'll definitely want to join this event!
David Vargas, owner of Chuco Barbas a local barbershop, is working alongside David Alcantar and Karina Hernandez with  Lucha League Wrestling to bring ChucoMania to northeast El Paso.
"What we like to do is create events that are family-packed fun, support local businesses, and events that allow us to plant our roots deep within our community by being able to give back to local nonprofit organizations," said Vargas, who is also the main organizer for ChucoMania.
Making a guest appearance at ChucoMania will be none other than Evan George Vourazeris, the actor who plays "Tuck" in the hit Netflix series, Ozark. He will be the guest of honor for this year's ChucoMania event and will be hanging out signing autographs and taking pictures.
The free event will include a car show, a local vendor market, and musical entertainment provided by local bands and DJs. It will also feature Lucha Wrestling courtesy of Lucha League Wrestling.
Now, if you're a wing fanatic then this next event is right up your alley. ChucoMania will also be featuring a wing eating competition. The public is invited to register to participate in the wing eating competition for a fee of $25.
The best part of this event? ChucoMania is a charity event that will be benefiting "Reach for A Star '' a local nonprofit organization that helps grant wishes for critically ill children ages 3 to 18.
"I chose Reach for A Star because I have worked with them before," said Vargas, "Debra Ruz, the President, does a great job making sure donations get utilized properly. It's such a great organization."
The event will be taking place at The Shack Wings & Brews which is located at 4726 Woodrow Bean on Saturday, March 19th from 11 am to midnight. It is free and open to the public.
Nothing screams El Paso more than events like this that bring our community together! So, show your support for the borderland and head out to this free event.