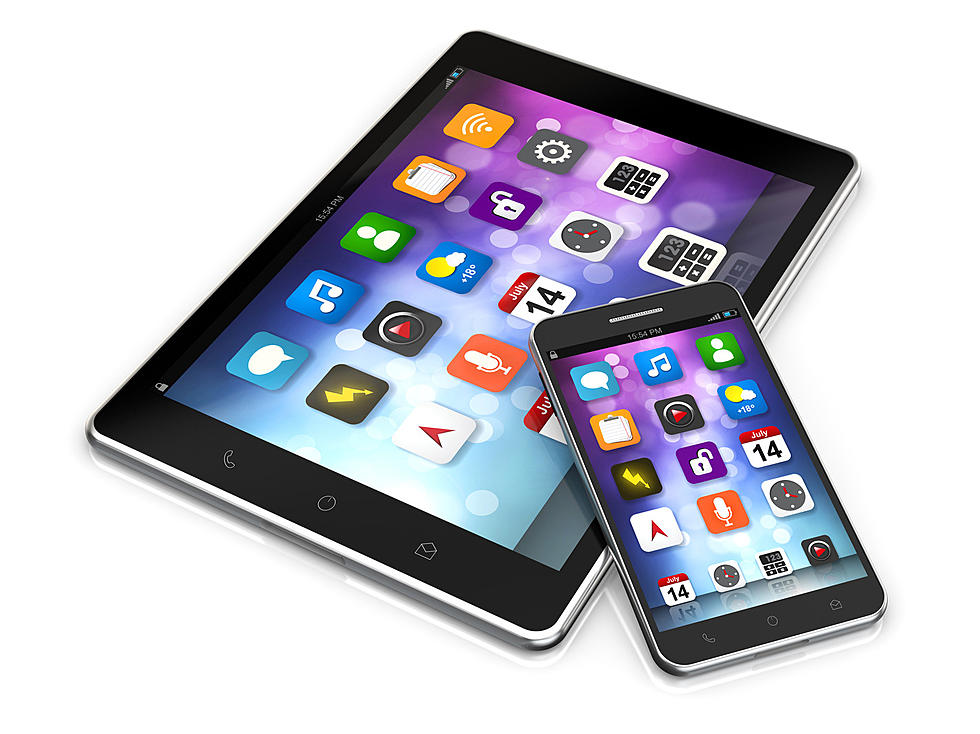 This New Social Media App will Make 'Elder Millenials' Cringe
ahmetemre
A new app just hit the web on Monday that is quickly gaining popularity.
Poparazzi describes itself as a new photo sharing app focused on preserving authentic moments with friends. It aims to dismantle the idea of highly edited, photoshopped posts and end the competition for attention.
New apps are not shocking in this fast-paced technological world, but when you were around for the very first ones, new app talk can feel a little aging. When Michael, a 40-something-year old man, was the one to tell me about the latest, trendiest social media platform, it was then that I realized I am no longer a hip millennial, but rather an "elder millennial."
Comedian Iliza Shlesinger coined the term "Elder Millenial" in one of her Netflix specials, describing a group of millennials that have a firm grasp on technology and social media, but are still very familiar with land lines and dial-up. I was born in 1993, putting me in the "elderly" category, and when I learned about Poparazzi this morning, I audibly sighed and said, "My, how things have changed."
It's the sentence that my grandparents used to say to me, and now here I am at 27, talking about a social media app.
It's true, things have certainly changed, for better or for worse.
When I created my first social media page on the all-but-extinct platform called Myspace, duck faces and high contrast on photos were a must. Facebook ushered in a more realistic view of others, but photo editing was still important. Then, Instagram introduced a plethora of filters to accompany clever photo captions, putting a warm tone on everyone's seemingly perfect life.
Dubbed the "Anti Selfie Selfie Club," Poparazzi was built to "take away the pressure to be perfect." You cannot take selfies, and your page consists of photos that other people take of you.
You know those tagged photos of you on Facebook that you always contemplate untagging because you are usually caught off guard in an awkward angle? Introducing Poparazzi, where that is the entire gist. Real photos of real people, bad angles and all.
Poparazzi said in a statement, "We realized that by making social media less about promoting ourselves and more about sharing moments with friends, people actually ended up sharing a lot more — and the content shared was refreshingly authentic. Over 100,000 photos have been shared on Poparazzi so far, and we're just getting started."
I was born with the idea of online perfection at a young age, as the desktop computer became smaller and the need for a larger following grew bigger. I'm happy to see an app hit the scene that will encourage younger millennials and Generation Z to be authentically true to themselves and not waste time fussing with highlights and face tunes, but I think I'll let them have this app.
Kind of like when our parents were suddenly signing up for Facebook and embarrassing us, I'll wait to embarrass Zillenials for a little while longer.
Every Video Game Movie Ever Made, Ranked From Worst to Best