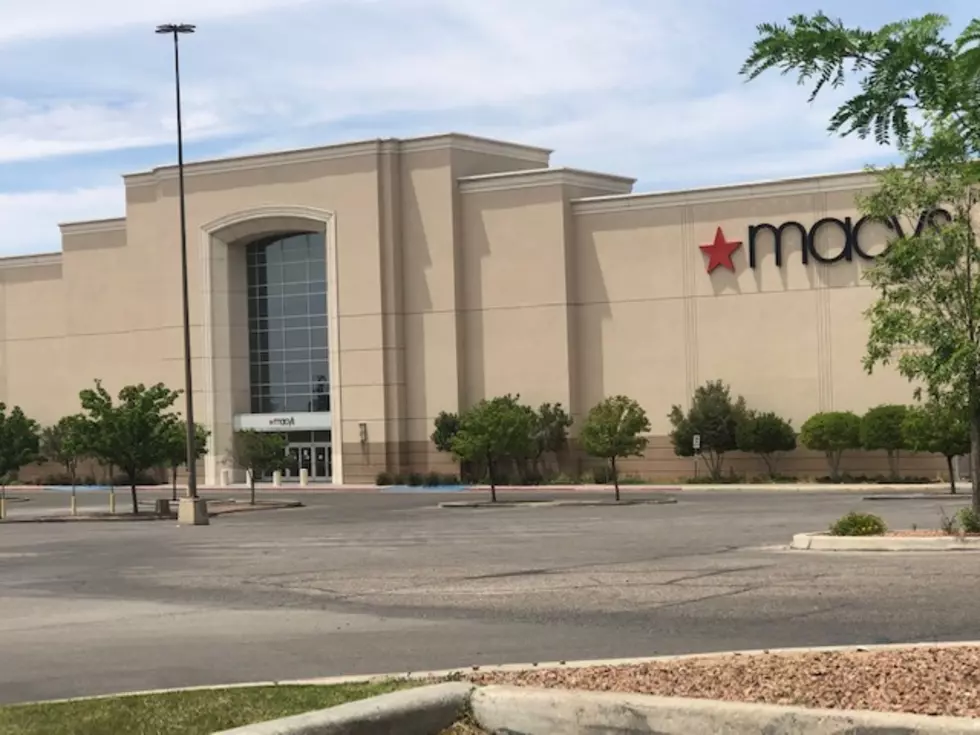 These Stores Will Be Closed Thanksgiving Day In El Paso
Cielo Vista Mall Macy's
Plan accordingly as the following list of stores will be closed this year on Thanksgiving Day in El Paso.
This year, many retailers will be closed on Thanksgiving Day, including Cielo Vista Mall, Target, Costco, and many more.
A few months ago, Walmart was the first to announce that they would be closed on Thanksgiving Day to give their employees the day off to spend with their families. Soon after, other retail giants such as Target and Best Buy announced that they too would close for the day.
Since then, many other retailers announced that they too would be closing in observance of the Thanksgiving holiday, including:
Bath & Body Works
Best Buy
Costco
Dick's Sporting Goods
Home Depot
JC Penney
Kohl's
Macy's
Michael's
Old Navy
Sam's Club
Simon Property Group (Cielo Vista Mall)
Taco Tote
Target
Ulta
Walmart
This year, Black Friday will be different as well as most retailers will not be hosting their usual early morning one-day events. Instead, retailers began offering daily specials and Black Friday deals in early November and will culminate with more sales day-of, in-store, and online to avoid overcrowding store capacity.
For more information on store hours, curbside services, and safety protocols, visit each vendor online.
TOP 10: The best holiday TV specials of all time, ranked